Blades Blunted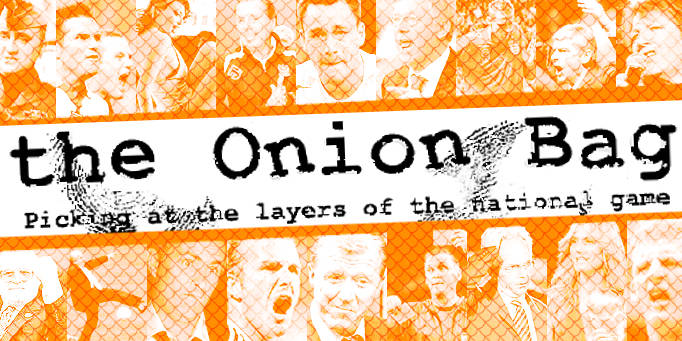 Players told to cut it out
The Sheffield tourist board has blasted their city's premiership outfit for dragging the good name of its key output through the mud.
Cutting remarks
The steel city has been left stunned after Sheffield United's Claude Davis threatened team-mate and journeyman striker, Ade Akinbeyi with a cut-throat razor at the team's training ground.
"The Blades have a duty to portray our city's key industry with pride and dignity," the city's Mayor said in a statement. "What with the national press so much against knives, this sadly is yet another action that wrongly tarnishes the reputation of sharp pointy things."
Something for the weekend
The club had been working with local manufacturers to highlight the benefits of things that cut. The publicity stunt seems to have spectacularly back-fired. "It really was an incident waiting to happen," a club spokesman told intrepid Onion Bag reporter Larry Gak. "With the benefit of hindsight it perhaps wasn't best to leave the
Sharp and Dangerous Implements Through the Ages
display case in such a volatile atmosphere."
Blunt instruments
Gordon Taylor, the Head of the PFA fears that a spate of nickname related violence could spread throughout the game. "I've already been in touch with players at West Ham. I just hope the guys at Arsenal can keep calm at this time."
A series of safety measures proposed could all be too late: already it is understood that Bolton boss, "Big" Sam Allardyce, will be making his entire first team sit down and watch every
Only Fools and Horses Christmas Special
in one sitting following their home humbling against Manchester United.