Like 'ospital Food Do Yer?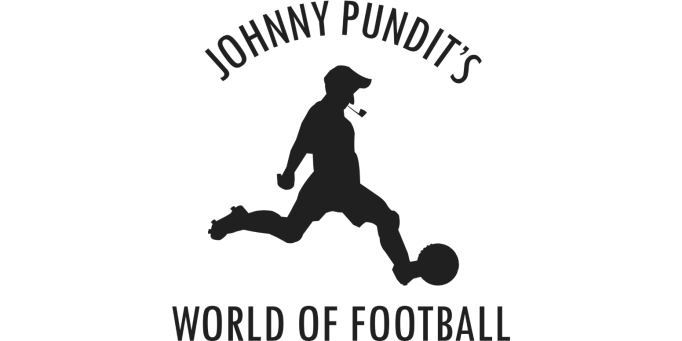 Johnny P laments the decline of midfield hard men
Funny old thing, Football. For instance, what happened to formidable midfield hard men? The kind that sent a shiver of terror down the spine. And a judder down the shins.
Whirling elbows
All gone to the great crunching tackle in the sky. Where their late challenges and whirling elbows can be tested to divine standards, and never found wanting. Though I may have felt differently at the time, sent sprawling face-first into the Loftus Road turf, or Row F of Maine Road. But what do we have nowadays? Only Robbie Savage, who isn't... savage that is.
Feather, Quince and Flowers
No, in my day, there was Billy Feather of Man City; Percy Quince of QPR; and Herbert Flowers of Liverpool. Names to slam-dunk fear into a striker's heart. Percy Quince was probably the worst. Only five nine in his hobnailed boots, but he was as broad as he was tall, and he took post-war dentistry to a new low with teeth that looked like those of a Tyrannosaurus Rex — not least as they were usually dripping blood. He approached you like a freight train and left you requiring therapy, or would have, had such a thing existed then.
By royal appointment
Off the pitch he was a real gent, did a lot of work for charity, got a knighthood for it in fact. The investiture was a bit of a shambles, though. HM Queen moved towards his proffered shoulder with the regulation sword but old habits die hard; the merest hint of offensive action did it for ol' Quincey. He scythed down Her Majesty, elbowing her in the royal bosom before booting her tiara unceremoniously into touch. All very embarrassing. Just goes to show — you can take the player out of midfield, but you can't take the midfield out of the player.
Anon,