No Rhyme Or Reason?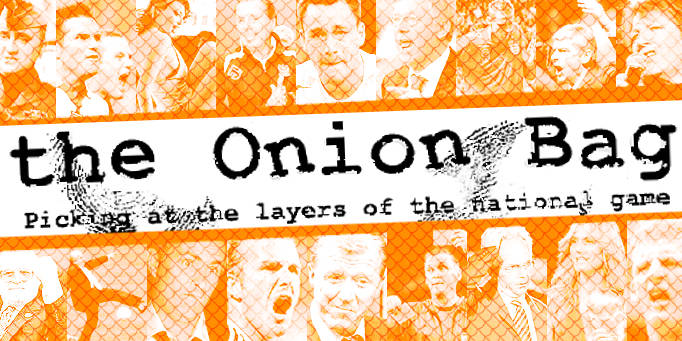 England Selection Crisis prompts new Policy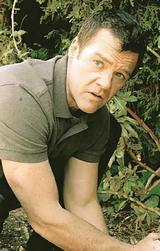 England Impresario
Steve "Buffalo Girls go Round the Outside" McLaren
has baffled football pundits across the nation by adopting an "as long as they have a similar name and it makes me chortle" selection process.
Tragedy
Several top names from his ideal squad are not available through injury. Aaron Lennon's mum says he isn't allowed out because he hurt his knee playing British bulldog in the playground. Owen Hargreaves suffered a
broken leg
in a recent match and Michael Owen is also on long term sick-leave after his legs went all wobbly in the first minute of the first match of the world cup (wuss). Gary Lineker has also stated he cannot play for England as he is very old and too busy "being consoled" (snicker) by his next door neighbour (allegedly).
Comedy
The copper-topped pistol guru's second in command, Terence Vulnerable, said "We're once again becoming marvellously blasé and overconfident, so we're picking replacements whose name vaguely rhymes or is amusingly similar to our missing players. It doesn't matter how spurious the connection, as long as it is a bit funny".
Names touted to appear in the line-up against Macedonia and Croatia include Jack Lemmon, Julian Lennon, Mr Hargreaves from Grange Hill and, as
rumoured
earlier in the year, Mark Owen out of Take That.
Pantomime
Even some match-fit senior players are at risk as the England scouts discover possible smirksome replacements. Helen Terry, the voluptuous (or is that voluminous) vocalist out of Culture Club, is set to become captain, although Nick Berry out of Heartbeat has expressed an interest, as has Neneh Cherry. Star keeper Paul Robinson is likely to be pushed aside to allow his namesake from Neighbours to boss it up between the sticks.
Farce
Unfortunately, Wayne Rooney is free of his two match ban, following his red-card during England's calamitous exit match from the World Cup. This means that we will not have the pleasure of Ray Cooney skirting the edge of the areas and dropping his trousers whilst screaming "more tea vicar?".