Johnny P In Official Comeback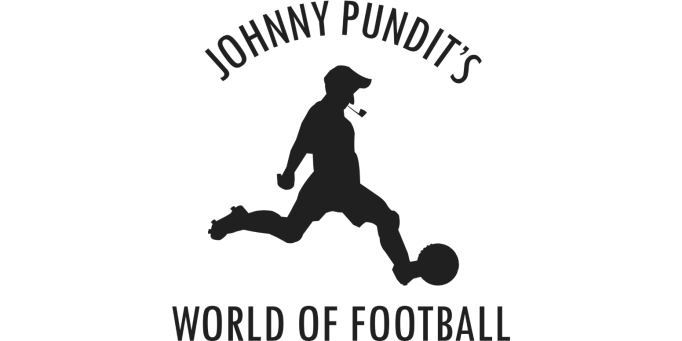 Onion Bag Pundit Rejoins Club As Age Regs Save Day
Funny old thing, Football. For instance, age discrimination. Fantastic thing, legislation. Because it means I can make a comeback. And this time, it's illegal to stop me.
Yada yada yada, extra yard of pace
Fothergill pointed this out last Thursday over a pint of wallop in The Mixed Metaphor, the drinking club for gentlemen pundits in London's fashionable Soho. "Need all the experience they can get", he mumbled, struggling to focus, owlishly, on a bag of pork scratchings and not quite succeeding. "No legal retirement age now. You can be as old as you like and they've still got to give you a job. Makes you wonder whether the same will apply to footballers. West Ham could be stuck with Teddy Sheringham and his oh-so-predictable 'extra yard of pace in the head' for years. Still, it could be worse: at least he isn't Stan Collymore." Talking of comebacks…
I got a job with Stanley, they said I'd come in handy
Anyhoo, rang up one of my old clubs, Accrington Stanley, and offered my services. Dropped into conversation the new legal ruling, casually of course, and sure enough it worked. They immediately took me on. I start selling the programmes next Saturday. Turns out current legislation doesn't allow you to specify a role when you apply for a job. That would explain the droves of former chief executives of FTSE-100 companies stacking shelves in B+Q. Short-sighted whippersnappers, these politicians.
Forever young,