Honeymoon Periods From Hell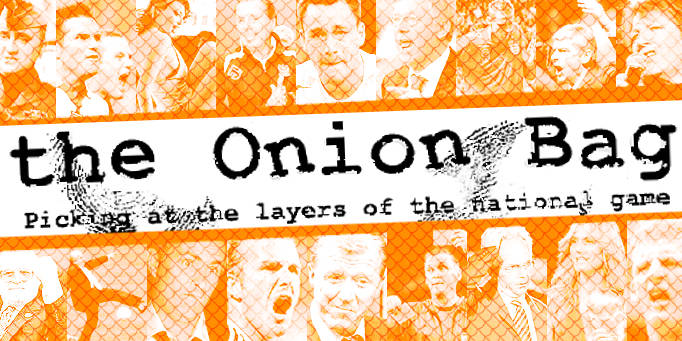 ABTA called in over holiday disaster
Holiday watchdog ABTA have been called in to investigate England's honeymoon period with new coach Steve McClaren which
ended in disaster
last week.
Thousands of disgruntled England soccer tourists are waking up this morning with their dreams of love and romance shattered after a honeymoon period that left them exhausted, humiliated and bruised.
Pretty Awful
An enraged England lover, Nick Dogbolter, was left fuming after a litany of failed promises and horrific bungles. "When we set off we were so happy, but the problems started even before the tin cans on the back of the Football Special stopped rattling", he told our intrepid reporter Larry Gak. "When we got there the team, while looking pretty, was only half built. The pool of players was full of rubbish, the promised entertainment never showed up and we lost all our faith at the airport. It had been redirected to Kazakhstan."
Speed freaks
The pair had met at a speed dating evening in London's fashionable Soho Square. Following a bad break-up with the ex (a Swedish lothario called Sven) and having been knocked back by a flighty Brazilian, England met up with Steve, a junior manager for an ailing company based in Middlesbrough.
Same old Story
"He was right a charmer. He swept me off my feet, promising me the world", said Dogbolter "but on our special night his performance was really limp. We even tried a new position but that just made things worse." Many complaints were volleyed at Brian, the tour rep, but he was more concerned with selling boat trips around the harbour.
An ABTA spokesman told The Onion Bag "Sadly, this sort of thing is all too common. We are currently investigating a similar incident in Sunderland."