Jose V Nhs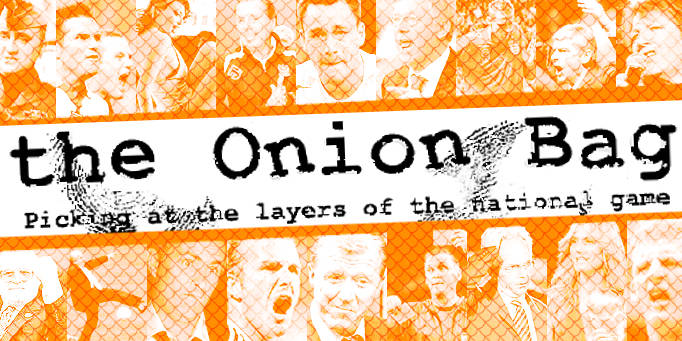 Special One to take on health chiefs
Jose Mourinho has repeated his damning criticism of the National Health Service. The Chelsea boss is incensed over apparent bungles in the treatment of his crocked keepers.
NHS Indirect
The so-called Special One blasted the local Ambulance Trust after it took a shocking SEVEN MINUTES to respond to the
horrific injury that befell goalkeeper Petr Cech
during last week's tie at Reading.
"It is unbelievable", spouted an incredulous Jose. "The NHS spend £80billion per year, that is almost three times what we at Chelsea spend. And yet, how many Premiership titles have they one? I will tell you - none."
Wealth Service
He continued: "They would rather spend £30 million on a new hospital wing rather than buy a world class striker like Andriy Shevchenko. If I gave them £120,000 per week they would probably waste it employing 200 nurses rather than securing the talent of Michael Ballack."
Specialist Anti-NHS lawyer, Ernesto Cockgroupier, backed Jose's call for something to be done. "We will gladly help Mr Mourinho with any action he would like to take against the clearly negligent Ambulance service. I will personally put on hold all my secretly drug-company funded law-suits to take this case through an extremely long and expensive High Court case."
Health Tourist
The paramedics involved seemed strangely oblivious to the furore that had been generated: "Usually when we pick up these eastern european workers after an accident at work, the bosses are nowhere to be seen."