Relegation Trap Door Warning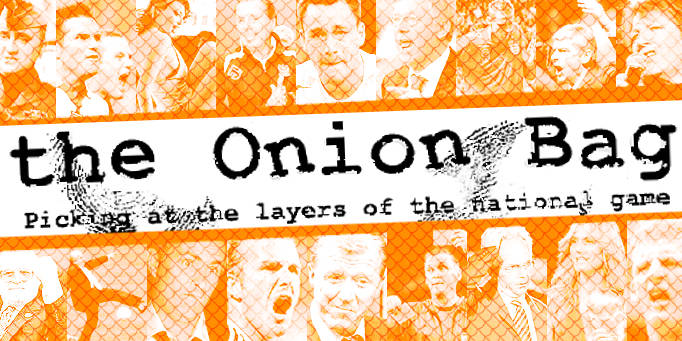 No way down for crap teams
The Premier League's Relegation Trap Door is in need of major refurbishment if it is going to open at the end of the season according to experts.
The door is used as an exit by the leagues bottom clubs. It opens up a world of humiliation, financial ruin and destroyed reputations. It also opens the other way and allows wide eyed promoted Championship clubs an oppurtunity to experience humiliation, financial ruin and destroyed reputations.
Seizure
After over a decade of neglect however, experts believe the door may seize up and not open causing a ripple of non promotion and relegation all the way through the Football League and the non-league pyramid.
"The Premier League Trap Door acts as a master to all the lower division trap doors." said Dr Julius Limbani, Chief Consultant to the Football Relegatory Authority. "If the master doesn't open then none of them will open. There will be a chain reaction of what we call
anti-relegation
which will cascade down the leagues like an huge apocalyptic tsunami. Except it won't actually be the end of the World."
Creaky
The football authorities have been informed of the
anti-relegation
threat but are too busy getting brow-beaten into voting for the
Burns Report
to concern themselves with the problem. An FA insider told us "Do we have to talk about this now? My lunch is getting cold".
Some say that top flight clubs would rather keep the Relegation Trap Door firmly shut and that the it is being deliberately neglected to prevent further relegation and safeguard the income of clubs already in the Premier League just like Rugby League are about to do and Rugby Union will probably do soon.
Sit on it
The Onion Bag's intrepid reporter Larry Gak saw Charlton manager Iain Dowie sitting on the Trap Door other day. The former Palace boss was claiming to be resting his feet while waiting for a bus. When asked what time the bus was due, Dowie looked at his watch and replied "About quarter past May."