Top Pr Firm To Adopt 3-5-2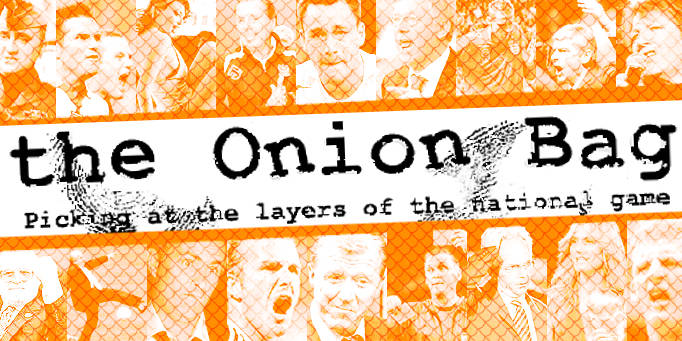 Tactical formation has image problem
Controversial 3-5-2 formation has hired a public relations firm to help improve its image following widespread condemnation after England's defeat to Croatia last Wednesday.
Scapegoat
Critics, players, managers, supporters and other formations lashed out at the 3-5-2 system last week, blaming it for England's inability to cope with the Croat menace in Zagreb. By retaining the London based PR firm
Cockgroupier & Son
the beleaguered tactical model hopes to combat all the bad publicity it's received.
Don't buck the system...
"Sometimes it takes a while to turn this kind of negative coverage around" said PR guru Ernesto Cockgroupier. "We'll begin by actually playing up to its bad name and stage a few unsavoury incidents. Then we'll do the whole redemption thing. You know, charitable works, visiting children's hospices, interviews with sympathetic journalists about how much it's matured since that terrible night, that sort of thing."
... f**k the system
The ill-conceived implement of England's downfall has already been seen drunk & unshaven outside a high profile London night club in the small hours and the tabloids are thought to have been fed a kiss and tell story involving a couple of well known Page 3 models and a bottle of export strength lager.
Brave lads
After that the plan is to go and visit our brave troops in Afghanistan. "The lads love playing 3-5-2 against Afghan kids" said Corporal Les Dyke from Wolverhampton, recently returned from active duty to a padded cell "Some of them even lent us their boots once. It's great to be out there making a difference."