Poll Machine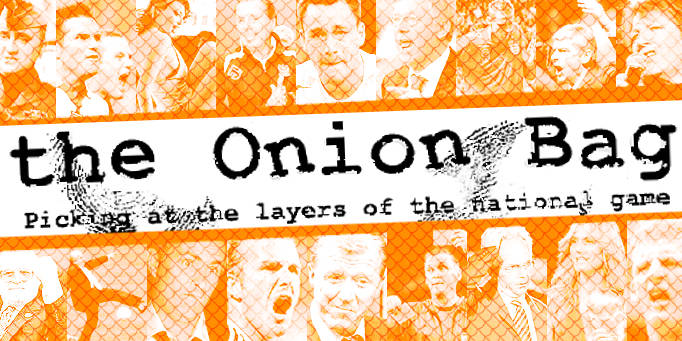 It's a book, it's a TV show
The controversy surrounding top football referee Graham Poll continues as he faces accusations that he is using his notoriety to line his own pockets with cheap merchandising.
Reffing off
The last week has seen Poll become the target of abuse from footballers and managers. He was accused of being deaf by an
Everton player
, and Chelsea's Ashley Cole reckons Poll told him he and his team mates needed to be
taught a lesson
. Only Sir Alex Ferguson has come out in his defence. Unlike
his bosses
who have said very little.
On the back of his new found infamy, Poll has sought to cash in by launching a hastily written book called
My Offence
.
Sledge hammer
The book, penned by Poll with the help of a renowned Telegraph comlumnist, is mostly auto-biographical but Chapter's Four and Five focus on the official's more controversial moments, such as, his
drinking binge
in Aldershot, the
Three Yellow Cards Affair
during the World Cup and the afore-mentioned bust up with Chelsea. The rest of the book is about his views on less interesting topics like organised religion, female circumcision and the death penalty.
Nut
With plans underway to serialise Poll's book on Sky One, Ashley Cole was less than impressed that the book got published in the first place. "I think its really cynical to gain publicity from bad stuff that happens in your career" he said. "If you ask me he's just trying to make money. I won't have any part in it."
I hearby declare..
Poll has denied he's out to make money. "All I'm interested in is getting my side of the story across by whatever means I can" he told The Onion Bag at the official openning of a new out-of-town supermarket near Tring. "Of course if people want to
pay
me for doing that then who am I to stop them?"
Graham Poll's new interactive DVD game is on sale now. It makes a perfect stocking filler