Where Have All The Good Times Gone?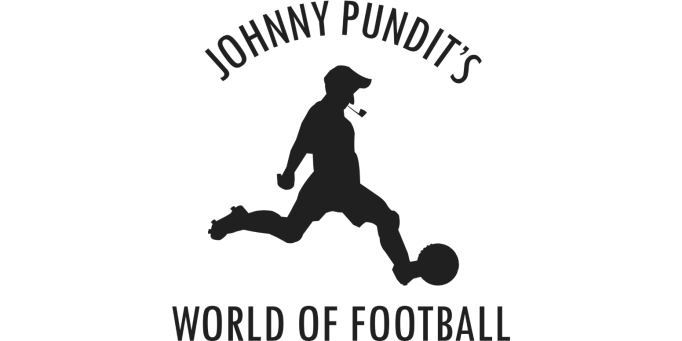 Johnny P remembers the old days (again)
Funny old thing, Football. For instance, British success in Europe. Marvellous that four of our clubs made it through this week. But difficult not to yearn for the days when we dominated Europe, and indeed the world, rather like Mr. Earl Grey dominates the world of tea.
Tweed
Oh, I can see the Onion Bag post room now, awash with readers' complaints. 'Pundit's just a pipe-toting, tweed-smothered old fogey who doesn't know his flatulent, wrinkled arse from his cardigan-clad elbow.' Guilty as charged, m'Lud. But hang on a sec. As you probably know, we British invented most things worth having in the world: Parliamentary democracy, fruit cake, the television set, decency, motors by Messrs. Rolls and Royce, bitter beer, elevenses and self-deprecation. Unfortunately, we didn't invent business sense, so we entirely forgot to make money out of all the lovely things we invented. That's what Americans are for, I suppose. Football's the same. Invented it; forgot to stay good at it.
Hay
But my golly, for the first half of the last century, before the rest of the world got the hang of things and slowly but surely overtook us, well, didn't we make hay? Who could forget England's 49-0 demolition of Argentina in 1949? Or Wales' 63-2 trouncing of Italy the year before? Not to forget our club sides: Grimsby Town cut a swathe through Europe in the 1947-48 season, putting twenty-three past Real Madrid, eighteen past Sporting Lisbon and a Baker's dozen past Ajax (Town had a couple of players sent off in the first half, which slowed them down a bit). Halcyon days.
Fair
Still, fair's fair. The world moves on, and it wouldn't be British to hang onto the ball and not let the other chap have a go. Would it…?
Tally ho,