The Madness Of Iain Dowie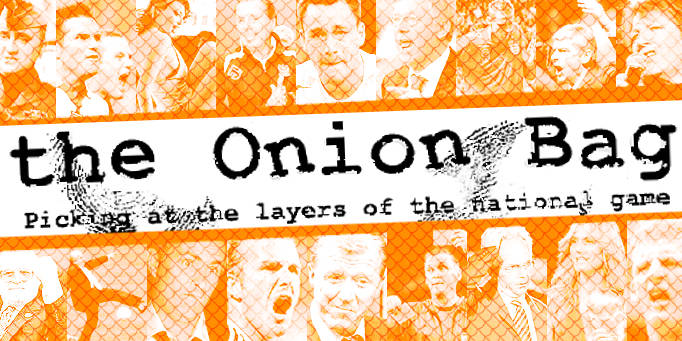 Fears grow for cuckoo coach
Friends and family of ousted Charlton Athletic manager, Iain Dowie, have voiced their concerns about the coach's worsening mental condition.
Iain Rowie
Last week Dowie was removed as boss of the Addicks - a position he had taken up only five months ago - after a string of poor early season results. It has emerged that this was not the reason of his swift departure but it was more down to his increasingly erractic behaviour.
Insiders have reported that Dowie ranted and raved at players and coaching staff with increasing ferocity over previous weeks. Many believe the pressures of his upcoming legal action with former employer Simon Jordan have taken their toll.
Day of the Jekyll
Head of Psychology at Croydon University, Dr Julius Limbani, believes something far more worrying is at the root of the problem: "Dowie appears to to have been entirely consumed by his
Id
- the primitive wild urges that we all keep balanced by the
Ego
and the
Super-ego
."
He continued: "Dowie proudly sports the word 'ID' on all his coaching wear, I believe that he has allowed himself to give in to his most basic urges and become a wild man - a Mr Hyde if you will."
Crystal maze
Dowie and Jordan will go head to head in the coming weeks; the result could see Dowie returning to Palace to complete his contract. In a leaked report, Dowie's new job description being drawn-up will see him selling pies at Rossi refreshments in the Holmesdale End and wiping down Simon Jordan's sun-bed. There will also be a stack of ironing after they have finished washing their dirty laundry in public.
Charlton have appointed a bloke called Les as the new manager. Officials have pointed out this is a permanent placement and he is not a caretaker, despite the fact that he was previously the actual caretaker at The Valley.