Wrap Up Warm, Chaps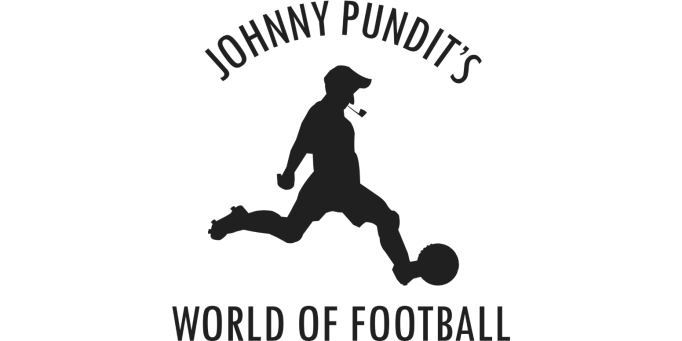 Johnny P snuggles in for the winter
Funny old thing, Football. For instance, winter football; a rum old do. Nowadays you even see players wearing gloves. In my day, players would occasionally run to long sleeves - if blizzards set in, and they didn't value the respect of their team-mates.
Havoc
That's not to say the English weather didn't play havoc with the fixture list; after all, that's what English weather is for. And not every player acclimatised, long sleeves or not. Keeper we had at Oldham Athletic (I was briefly there in the early 'sixties), name of Sniffy Simpkins, had a terrible time after the clocks went back and the nights drew in. Didn't help that he was in permanent possession of a head cold. Probably lucky that keepers then always wore green sweaters.
Snot
Moments of tense anticipation - such as just before a penalty was taken, as the entire stadium held its breath - were different with Sniffy in goal; the silence snapped by an epic, guttural sniff. In the last minute of one particular 0-0 draw, most of it played in a bored hush broken only by Sniffy's Wagnerian clearances of snot, our right back, Jones 'Jonesy' Jones crafted a delicious back pass over the head of an onrushing striker and into Sniffy's arms. Or would have done, had Sniffy not chosen that moment to erupt in a great sneeze that shook the advertising hoardings (including, I noted, one for 'Plum's Lozenges'), and left him bent double. The ball sailed merrily over Sniffy's head and into the goal.
Groaning
Medical research records that it is not possible to sneeze and keep one's eyes open. When Sniffy opened his, he couldn't work out (1) where the ball was, (2) why a significant proportion of the crowd was cheering, and the rest groaning like asthmatics. Last time I saw Sniffy, he was endorsing a popular brand of gentlemen's handkerchiefs.
Till next time (bless you!),