Jol: Sack Jol Now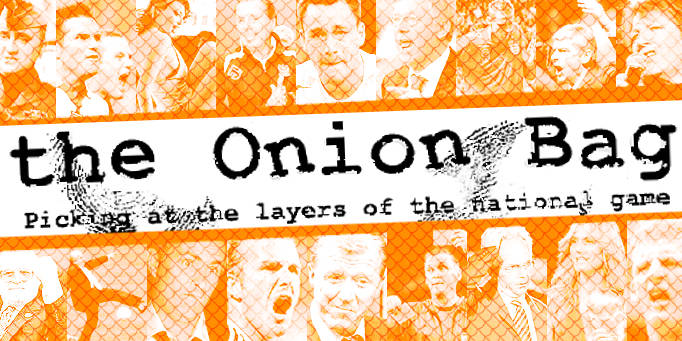 Former manager calls for Spurs boss's head
Former Spurs manager, Martin Jol, has joined the increasing body of people calling for the head of Spurs manager Martin Jol.
Job safe
Jol, who managed Spurs from 2004 to 2007, believes that Jol has taken the club as far as he can and now he should stand aside and let someone else take charge.
"I tink he'sh had a good crack at it but now musht shay enough ish enough," Jol exclusively told intrepid Onion Bag reporter Larry Gak.
No it isn't
Speaking after Tottenham's latest home defeat to bitter local rivals Arsenal, Jol has blasted the dutchman for disappointing performances and poor returns from the transfer market.
Jol's frank comments are understood to have further enraged the under-fire Spurs boss: "dese commentsh aren't helping me or the team, he should be getting behind the club at dese timesh."
Yes it is
When asked if he would consider taking the post after Jol's departure, Jol became suddenly coy: "Never shay never, if Daniel Levy called me up and ashked me to take over, it would be very difficult to turn down."