Week Four: Back on your heads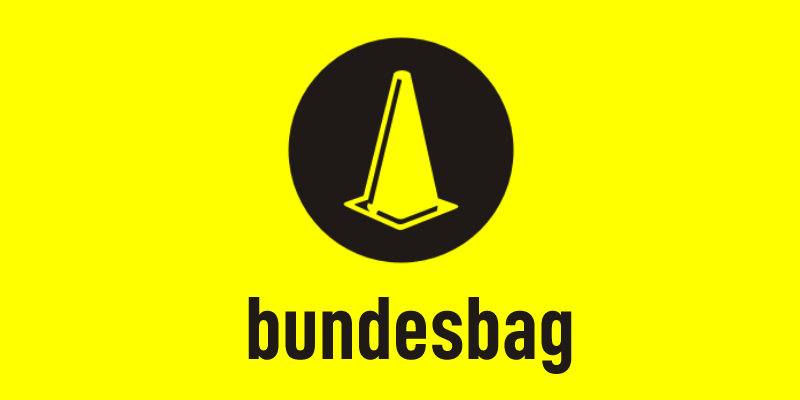 Unrequited rivalries can be tricky things. Remember when Birmingham were promoted to the Premier League a few years ago after having been out of the top flight for years and played Villa for the first time in ages? It was a
hilarious
match which ended with a 1-0 defeat for Villa who were favorites to win. Needless to the say the victory starved Blue-noses were positively shrill with glee.
Imagine then, Stuttgart's concern as, last weekend, they travelled to bitter rivals Karlsruhe who have been exiled in Bundesliga 2 for nine years. The champions have had a poor start to the season and the last thing they needed was a trip to their rivals who were in the mood for blood. Karlsruhe won the game 1-0 in front of a jubilant Wildparkstadion and Stuttgart's early morning hangover shows no sign of abating. With the Chumps League around the corner the Swabians are in danger of blowing their season before it really gets going.
Elsewhere, Bayern counted the cost of the injured Luca Toni by dropping points for the first time this season at Hamburg. The 1-1 draw has come as a minor relief to non-Munich fans who I think were worried that their league was about to turn into Scotland or France. Hamburg were some people's pre-season tips to challenge Bayern and holding the Bavarians will be a tremendous boost to them.
Elsewhere, Hertha's home win over Wolfsburg had the away team's manager Felix Magath so desperate for excuses that he put the poor performance down a delayed train journey to the capital. The German national rail service are proud sponsors of HSC and naturally Magath suspected collusion. Given the excellent reputation the D-Bahn has for efficiency and punctuality, he may have a point.
The big Ruhr derby twixt Schalke and Leverkusen ended in a 1-1 draw. Werder Bremen made it two wins in two against Frankfurt. A late goal from Andy Wolf saved a point and Nurnberg's blushes at Cottbus and the Admirable Bielefeld's early season bubble of love has been well and truly burst by Duisberg.
Finally, Dortmund steadied their rocky start to the season with their first away win. Mind you it was against Rostok which barely counts but hey... if your'e in the pooh-cart, you'll happily step over a tramp to get out.
That's it. Results and table
here
.