Week Five: Ostpolitik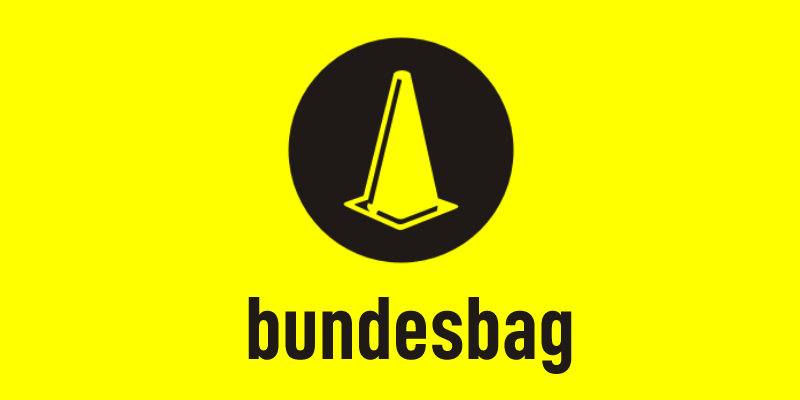 I've got a soft spot for the Admirable Bielefeld. A small club in the Westphalen region of Germany, they have been perennial yo-yos throughout their recent history. The longest they ever stayed in the Bundesliga was in the early 80's for five seasons and since their most recent promotion in 2004 they have successfully punched above their weight and seen bigger, more established clubs such as FC Koln, Kaiserslautern and Monchengladbach relegated to 2 Bundesliga when others thought it might be them.
This season, Bielefeld have had a dream start. They currently lie second in the table, one point behind a stuttering Bayern (who fought hard for a draw at home to Schalke) after an emphatic 4-2 win over Hansa Rostock. No doubt their position is owed, in part to the poor start to the season of the contenders for the title but still, Bielefeld's opening matches has given them an excellent chance of pushing on for a UEFA spot this year. If they can just keep the momentum going...
Rostock themselves lie bottom and pointless in the table beneath Woeful Cottbus. Both former east European teams have the whiff of Derby about them and you have to wonder if there poor showing in the top division has anything to do with their location in the former communist block.
Immediately above them are a club with no such excuses. Wolfsburg rolled out the big basket of wonga with "Transfer kitty" written on the side and so for Felix Magath's team are a right bag of nails. A 2-1 home defeat was their latest atrocity at the hands of newly promoted Karlsruhe who are close to living the dream right now.
Elsewhere, Dortmund continued their revival after an excellent 3-0 win over a 10 man Bremen. It was a tasty encounter which left some neutrals wondering how only one player was sent off. Champions Stuttgart started their week with a heartening 3-0 win over the aforementioned Cottbus. Then had a heart-wrenching midweek as they lost to a Scottish team in the Chumps League. Still Mario Gomez is back among the goals.
Back at the top and Frankfurt are another traditionally mid table team (in recent years at least) that have had a great start to the season. They occupy third spot and beat Hamburg 2-1 at the weekend despite the best efforts of Hamburg's brilliant Raphael van der Vaart. Hertha Berlin were pleased with their away win at Duisberg.
German Cup holders Nurnberg are having a rotten time. Their only win so far has been against Rubbish Rostock. However, home defeats have not dampened their crowd's enthusiasm despite going down 2-0 at half time to an entertaining Hannover 96 team. Their loyalty was rewarded with a rousing second half come-back. Marek Mintal grabbed the last gasp equaliser to make it 2-2. "It's Mintal fresh" said Nurnberg coach Hans Meyer. At least he did in my world.
That's it. Results, tables and assorted nonsense
here
.