Week Seven: We are top, you are bottom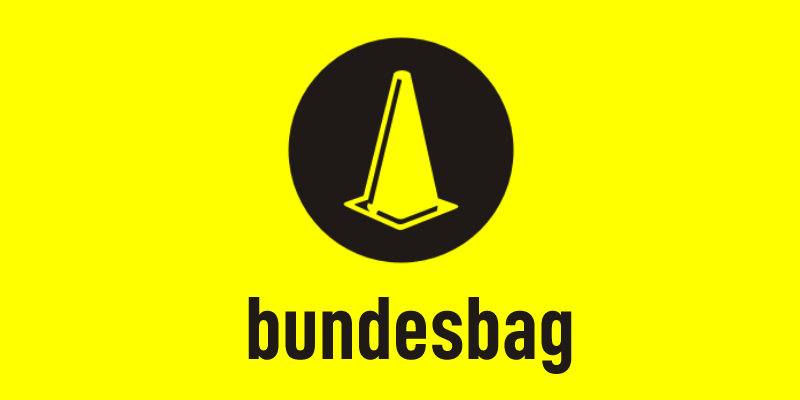 Hello, I'm standing in for Duffman this week while he tears his hair out moving house.
Leverkusen continued their good start with a 2-1 win at Nurnburg. Still looking for their first home win, only Cottbus have had worse start than Nurnberg.
Poor old Cottbus must have thought they were on the brink of something to kick-start their season when they went in at half-time still holding Bayern at 0-0. Sadly for them the Bavarian Behemoth awoke, said "do you know who I am?" and promptly spanked five past them, Klose bagging his first hat-trick for his new club in the process. Eight goals in six games for Miro is making the E15 million paid for him in the summer look like a bargain.
The top two face each other this Saturday. Bayern can't stop scoring but Leverkusen haven't conceded at home so far – something's bound to give, and it should be a cracker.
Dortmund seem to have forgotten the lesson they taught Werder the other week by getting that 3-0 result reversed by Hamburg. BVB's second defeat on the spin sees them sliding back down to 12th. Werder up an down season continues with 1-1 draw away to Wolfburg, Diego scoring for the second game in a row obviously had some frank and open discussions following the Dortmund debacle.
Friday's game is Schalke v Hertha. Duffman and I went to Gelsenkirchen to watch the corresponding fixture four seasons back, a comfortable win for the home side that saw Hertha reduced to 9 men early in the second half. Waiting for our train back to Cologne we watched the traveling fans being herded on to their shockingly nostalgic rolling stock for the long trip back. I can still hear the lone proud fan leaning out of the window hoarsely repeating "Hertha" over and over again as it slowly clanked down the track. He's probably still there.
While both teams have had good starts to the season Schalke go in as the form team following a healthy 2-0 win away to Duisberg, while Hertha suffered an embarrassing 3-1 home defeat to lowly Rostock. Those two games made up two of the six away wins in the midweek round of fixtures, the others (not already mentioned) being Hannover's 2-0 win at Bielefeld and Karlsruhe's 1-0 over Frankfurt.
Only Stuttgart managed to emulate Bayern by winning at home; not as spectacularly though, a solitary goal giving them the points over Bochum.
Results and table are
here