Northern Cock-up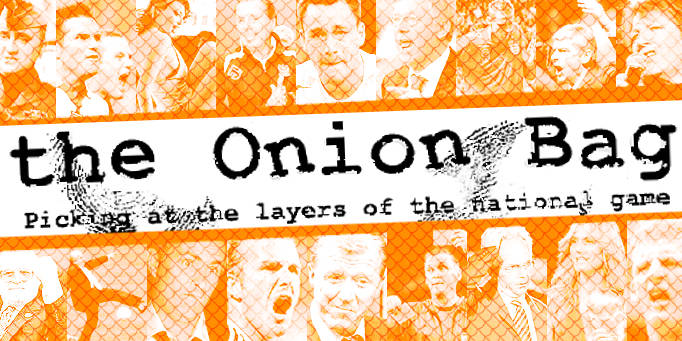 Fans queue up to strip assets of geordie giant
Panicking Newcastle United fans have queued through the night outside St James's Park in a bid to secure their investment in the north east club.
Don't panic
It follows a worrying week for the Magpies sponsors, ailing bank Northern Rock, who have seen investors bricking themselves because the company followed standard banking practice. The bank weren't going down the tubes but could well be now that the media has said they might be.
Newcastle fans, famed for their passionate support and frost bitten beer guts, have mobbed the ground worried that they could be left without anything from a lifetime of emotional investment. "I've been putting my money in this club for years and have never once made a withdrawal, I'd look a right idiot if all that money went down the swanee," one worried customer told us.
It's only your life savings
A spokesperson for the north east giant has called for calm: "All your love for the club is perfectly safe. We would also advise that any instant withdrawal of your blind loyalty would incur a 90 day interest penalty."
Newcastle manager, Big Sam Allardyce sympathises with the fans: "I can appreciate how frustrated these people must be, that's why I'd never trust a bank with my money. Know what I mean?"
Don't jump off a bridge
Officials from the club have hired the late James Stewart to placate angry fans
with his speech
from
It's a Wonderful Life
: "Your money's not here, it's in Michael's house and Shay's house and Obefemi's house." Early indications show that everyone seems perfectly happy with this explanation.