Jose Quit Truth: I'm No Longer Human!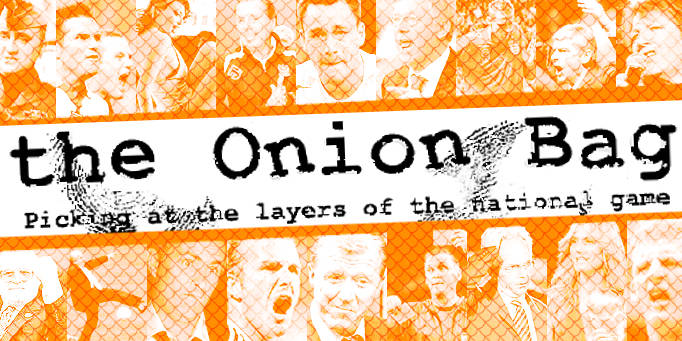 Special One evolves into new life form
Jose Mourinho's departure from Chelsea is not as has been suggested by mutual consent, rather the simple fact that the "special one" has ascended to a higher plane of existence.
2001
The Portuguese sensationally quit the Stamford Bridge outfit last week, in case you didn't know. But he was not fired, nor did he quit, nor was he overcome as a result of a strange meteor in Peru as
one illustrious organ reported
.
2010
What actually happened was that a monkey tossed a bone into the air a few million years ago which somehow triggered the birth of a new life form, or "star child", in the form of Jose Mourinho.
The Onion Bag's intrepid reporter Larry Gak asked bockety old sci-fi boffin Arthur C Clarke if he thought that was possible, but he could only dribble onto the floor.
2046
With their guru and talisman leaving the planet for new adventures beyond the stars, the future looks bleak for Chelsea. Some experts fear the club will regress in the same that its former manager has leaped forward.
One unnamed insider fears, "It's quite possible we'll see the return of Paul Furlong, Robert Fleck and Chris Sutton."
1999
Meanwhile, the job of replacing Mourinho in the long-term remains open. Assistant manager Steve Clarke told us, "I've spoken to some colleagues in the game. Sammy Lee, Brian Kidd, and Chris Hutchins all think I have what it takes to make the step up from assistant to boss. After that, who knows? But I'd like to follow in Jose's footsteps and start a new lifeform."