Week Six: Life without Miro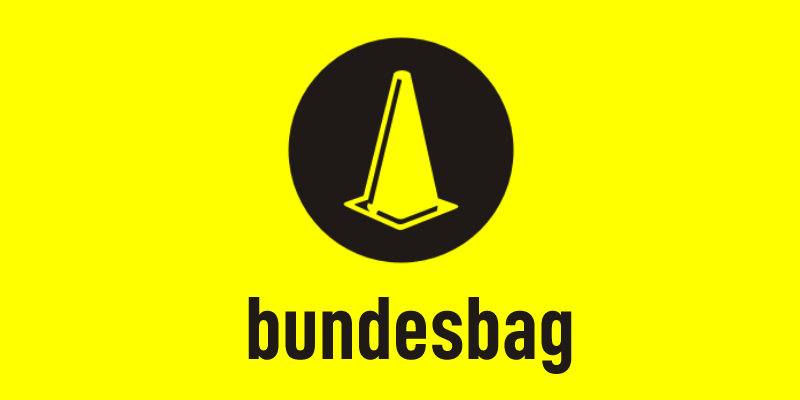 Last season, Bremen were fantastic going forward. Unlucky to be drawn with Chelsea and Barca in the Champions League they still managed to make an impact with their quality attacking play. In fact, many in Bremen still feel that the Bundesliga title was theirs to lose last year. Although Schalke can probably lay a greater claim to that dubious honour.
This season, Bremen have had to adjust to life without Miro Klose and have stuttered. The player that signed to replace the German international, Boubacar Sanogo, has scored 4 goals so far but probably hasn't managed to fill the void. Apparently an awful lot of the gameplay involved Klose and filling that kind of gap is not something that can be done just through personnel change. Another factor in Bremen's less than Stella start had to be the leggy performance of their Brazilian play-maker Diego.
Last Saturday, Werder faced the Stuttgart at the Weserstadion. The champions were smarting from a bizarre defeat to the Rangers club in Glasgow last week in which they had dominated and would have been keen to re-assert their credentials. They didn't. Werder ran out 4-1 winners. Sanogo was on the score-sheet again, as was the excellent Hugo Almeida with a brace. Werder manager Thomas Schaaf has taken some stick for his teams relatively poor start (extraordinary when you consider what he's achieved there) and was the epitome of po-faced non-enjoyment of a thorough tonking of the Champions. Good for him. Still, Bremen need to work on that offside trap. Very creaky.
Stuttgart have yet to win away this season. Neither have Rostock. In fact, Rostock had failed to pick up as much as a point so far this season until Saturday when they cleaned out Duisberg in a convincing 2-0 victory. Apparently they looked pretty good. Perhaps a corner has been turned.
There were two away wins on Sunday: Leverkusen beat Hannover 3-0. The third being a penalty from a shocking dive by Gekas. Bayern showed Karlsruhe the door of their own home with an excellent 4-1 win. Luca Toni scored a beauty.
Improving nicely are Hamburg and the reformed want-away Raphael van der Vaart who score the only goal in the game against Nurberg who must be tugging at their collars by now. We'll gloss over Bochum's 0-0 dull-fest with Frankfurt.
For Cottbus the writing is already on the wall. A miserable 2-1 defeat to the equally miserable Wolfsburg did for their manager Petrik Sander who was sacked the following day despite still carrying the support of the fans.
Finally, last season's fellow title challengers Schalke are finding their groove with a 3-0 win at home to the Admirable Bielfeld who, after being bigged up by this correspondent last week looked pretty hapless. Clearly they fell foul of the curse of the Bundesbag. "Damn you Bundesbag!" said the Bielefeld coach Ernst Middendorp... not really.
That's it. Results and tables
here
. For more on the Petrik Sander's sacking go
here
.