Aviator Aid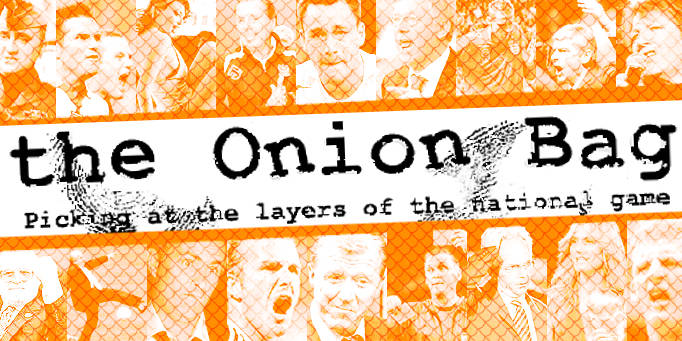 Sacked pilot gets soccer sucker
An ex-RAF pilot who was
sacked
for showing soccer star Robbie Savage the flight deck of a chartered plane, whilst in the air, has received the equivalent of a day's pay from the Welsh international.
Don't call me Shirley
Savage is one of a long line of footballers who hate flying, Dennis Bergkamp being the other. The pilot thought that showing him how the controls work might help him relax during his flight. This was a breach of anti-terrorism rules and the Gulf War veteran was sacked.
Pension fun
"I'm, gutted," said the pilot. "It's a terrible way to be treated after all the bombs I've dropped for my country. I've never heard of ex-servicemen ever finding themselves jobless after
returning from war
"
But help is at hand in the shape of anti-globalisation activist and outspoken Government critic Dr Les Dyke who has persuaded Savage to hand over a day's pay to the pilot. "It's a great help," he said. "Thanks to this donation I never need work again."
Youporn
While Savage was unavailable for comment Dr Dyke called upon other footballers to donate a day's wages to people who have lost their jobs because of them.
"There are literally thousands of people who are out of work because of soccer players," she told the Onion Bag. "Chefs, hotel cleaners, pregnant holiday reps, football managers. Not to mention half the porn industry after all these sex tapes that are flooding the Net. All thanks to the bad taste, poor behaviour and sexual exhibitionism of footballers."
Politically unmotivated
The new fundraising scheme will be called
Soccer for the Sacked
and will be administered by Dr Dyke's left leaning pressure group
Death to Capitalism
. However, Middlesbrough manager Gareth Southgate has already
blocked
his players from making donations because he thinks it's a form of emotional blackmail. He denies it's because over half of 'Boro's season ticket holders have put in a claim.