Week Nine: October rest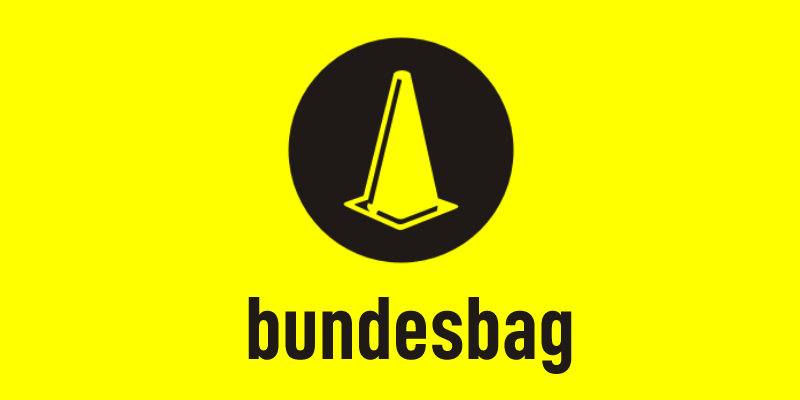 Say what you like about Bayern, they are a class act and a joy to watch. Frank Ribery's performance may have been eclipsed by Luca Toni's two goals against Munich's Bavarian rivals Nurnberg, but when the Frenchman was taken off late in the second half the Allianz Arena knew who the power behind the goals was.
Yesterday's match was also notable for the absence of Oliver Kahn who was out with an injured funny-bone. Which has to be one of sports more ironic maladies given the complete lack of humour of the goalkeeping legend. At least he could he cheer himself up at the
Oktoberfest
. Michael Rensing occupied the space between the sticks for Bayern and enjoys the distinction of sounding like a character from a Bram Stoker novel.
Nurnberg have got problems. Reports from dispatches state that they are much better than their league position suggests but we've all heard that before. The second Sunday game saw Eintracht arrest a mini slide with a 2-1 home win to Druggie Leverkusen.
Elsewhere, Bremen made up for a 3-1 home defeat in the Chump's League with a 3-1 away win at Duisberg. Schalke took the gloss off their 2-0 away win in said Chump's League with a 2-0 home defeat at the hands of Karlsruhe who go second. Fantastic.
Meanwhile, as all that was going on, Wolfsburg registered another win against Rostock who have yet to draw in the Bundesliga. Bielefeld's less than admirable run continued at home to Hamburg with yet another goal by Raphael van der Vaart . Cottbus secured a point at Hertha and champions Stuttgart lost again. This time at home to Hannover.
Finally, Friday's child is full of grace. Unless you're Dortmund of course in which case Friday's child is hard at work scrapping for anything they can get. BVB were down to ten men against their Ruhr rivals Bochum when Giovanni Federico scored the winner after 70 minutes. Thats their first win after three consecutive defeats. Thomas Doll's job is still on the line and with the international break often used as a sacking point by clubs tese days, Doll's house is in danger of falling down. "We have thrown so much away this week that you have to ask yourself if the right coach is working here'' he said before the game. Typical managers. Always blaming the transport.
That's it. Results and tables
here.