Week Ten: Mintel Bites Frankfurt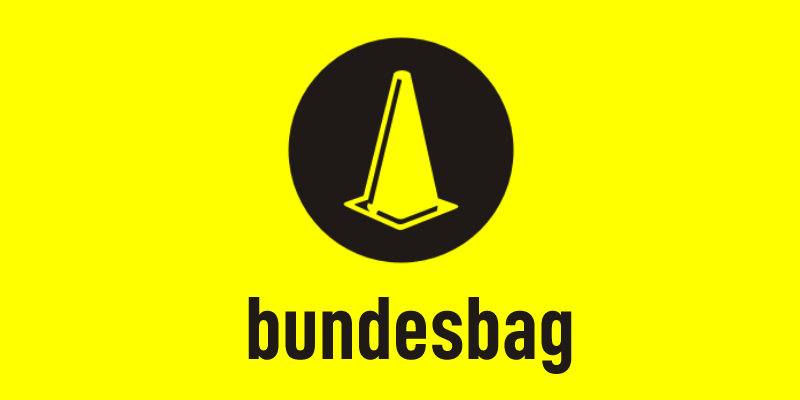 I took the day off today to wait for the washing machine man so took the opportunity to spend the afternoon watching Bundesliga replays and highlights on Setanta. I learned two things from the experience. One, that the circuit boards on Hotpoints are sh*t and two, that German Champions Stuttgart are in deep sh*t.
Armin Vey's depleted team travelled to Hamburg last Saturday and were well and truly battered 4-1. Stuttgart were undone by their own goalkeeper Raphael Schafer, who needs to be nailed to his line, and Hamburg's Ivica Olic. The Croatian striker kept his eye in for his country's inevitable win over England at Wembley in November with a nicely taken hat trick.
Another Croatian in good touch is Dortmund's Mladin Petric. His brace secured a point against local rivals Leverkusen. BVB's closest and fiercest rivals are Schalke who face Chelsea tonight in the Chump's League. They prepared themselves with a very disappointing draw against struggling Rostock. Schalke's keeper Neuer had a shocker as he threw the ball to Rostok's Marc Stein who in turn lobbed it back over Neuer's head and in. Most embarrassing.
Speaking of rivalries (yes we were) Wolfsburg travelled the shortish distance to Hannover for a ding dong 2-2 draw. Karlsruhe missed their chance to go second after only managing a goalless draw at home to Bielefeld. Thatsecond spot was taken by Bremen who beat Hertha 3-2.
At the bottom, Cottbus welcomed Duisberg for a six pointer and the home team are still propping up the rest after losing 2-1. At the top, Bayern went to Bochum and fell behind thanks to a cracker from Dennis Grote. So Frank Ribery adjusted his hat, scored the equaliser and set up Schweinsteiger's winner. Whadda guy.
That leaves us with the German Cup holders Nurnberg. There was some relief to their dreadful start to the season thanks to a home win for the first time since April against Eintract Franfurt. And is was a right (gerd) mullering too. 5-1 was the final score. Marek Mintal scored two and the result was capped off by a cheeky back-heel from Josh Kennedy.
Perhaps Nurnberg will turn that oft discussed corner after this result. Their poor show can't have been helped by the ridiculous name of their shirt sponsor
Mister Lady
. I mean really, I'm as sexually ambiguous as the next man but what are we trying to achieve here?
That's it. Results and tables
here.
Goals
here
.