Week Eight: General Hospital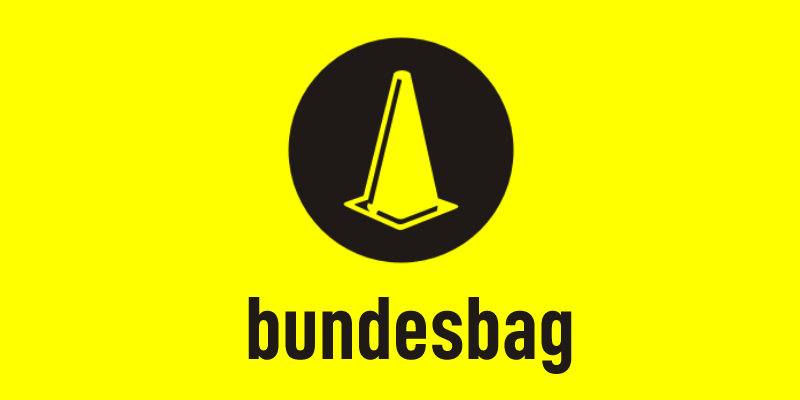 The curse of the Bundesbag strikes again. Only this time it's Rostock and its not really a curse.
After saying how utter rubbish they were they win the next three games and leap up the table to fourteenth. OK, so fourteenth is not great but seriously, they had lost all their games before this winning run. Their latest conquest was against the hapless champions of Stuttgart. How rubbish are they? I predict they'll do terribly for the rest of the season... can you see what i did there?
Contrast Rostock's start with Bielefeld, who got off to a flyer and were confidently predicted (by me) to be within a sniff of a UEFA Cup place come the end of their campaign. Where are they now? On the sticky end of an 8-1 (gerd)mullering at the hands of Bremen
that's
where. Twelve goals have had to be picked out of Mathias Hain's net since they got the old Bundesbag big-up. Sometimes I wonder why you bother reading this blog... oh wait you're not are you?
Anyhoo, the other big story of the week has to be Karlsruhe who are now 3rd in the table following a heartening tonk of the not so mighty BVB. The form graph of the Dortmund club looks like one of the those life-sign machines you see in old hospital dramas, so up and down have been the Ruhr giants this season. Coach Thomas Doll wants to be careful he doesn't flat-line (swish).
Elsewhere, Wolfsburg are beginning to twitch with a creditable 2-2 draw at Hamburg. Van der Vaart scored yet another goal. Just the seven goals so far. Where would Hamburg have been if he'd gone to Valencia I wonder?
The Munich treadmill continues with a 1-0 win roll-over at Druggie Leverkusen, Luca Toni scored his 300th goal of the season. On Friday, Schalke kept the pressure on the Bavarians by beating Hertha 1-0. The other Bavarians, Nurnberg are trying to claw their way out of the hole they're in by scoring three goals at Bochum. The only problem was that the home team got three themselves. Back to the drawing board eh?
Sunday saw Hannover (who I enjoy watching) beat Duisberg (who I don't) 2-1 and Cottbus scrape a point against Frankfurt who are going backwards. Have Energie turned the corner? My prediction? Without question, Cottbus will be definitely be...
That's it. Results and tables
here
.