Doing A Reading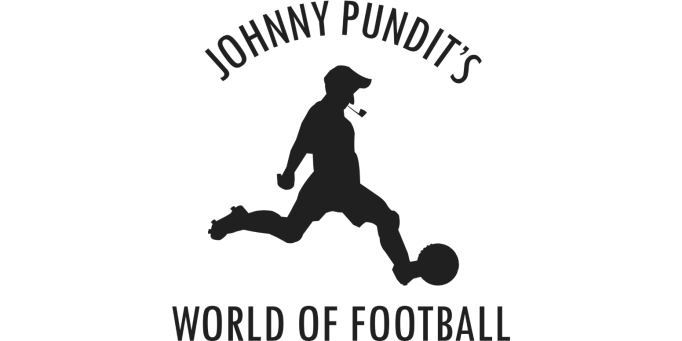 Johnny wemembers Widderford's Wonders
Funny old thing, Football. For instance, teams that punch above their weight. One-season wonders. Who will be this year's Reading?
No hopers
Just look at Sheffield Wednesday in the 1960-61 season. At the start of the season, they were so bad the manager was sacked after only four games and out of desperation, and lack of cash, the youth team coach, Reg Widderford, took charge. He took charge of a team of journeymen, outcasts, no-hopers and kids that bookies predicted would be relegated before people had opened the first door on their Advent calendars.
Miracle
What happened next was a miracle. Somehow Reg fashioned that team into a motivated, effective unit, and they moved with surprising assurance into the top half of the table. That gave them confidence, and they started to take one or two scalps: Wolves, Blackpool, even Burnley. By February
Widderford's Wonders
were in the top three, with people predicting it couldn't last; but they finished the season second.
Flash in the Premier League pan
Of course, last year Reading did something comparable; this season, after an initial flurry from Wigan, it looks like Man City will be the
flash in the Premier league pan
. People talk about the Premier League being boring because it's only ever four teams competing at the top, but in the past it hasn't always been as many as four. Either way, the top league always needs its
joker in the pack
, the wild card that comes from nowhere and unsettles bigger, ostensibly better opposition.
Amnesia
I remember talking to one of
Widderford's Wonders
, right half Roger Henn, and asking him the team's secret. Old
Cluck Cluck
shrugged, and said: "Mr Widderford gave us all amnesia. Somehow, for an entire season, we completely forgot that we were actually crap." They must have got their memories back the season after; they were relegated.
Yours aye,