Week Eleven: Stuttgart win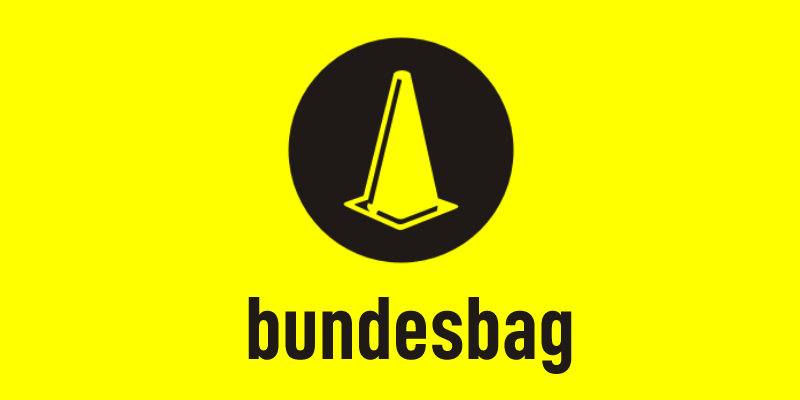 Dortmund have had a rotten time of it lately. Their Champion's league success of the late nineties under Otto Hitzfeld came at a terrible price. After the collapse of the Kirsch media group, who held the Bundesliga TV rights, the league was left in financial disarray with Dortmund one of the worse off. The high wages that came with a successful squad meant Dortmund have spent much of the naughties counting their pennies and slowly but rather tediously restoring themselves.
No one could say with any degree of conviction that the Ruhr giants are returning to their former glory. However, coach Thomas Doll has had some money to spend this year and has constructed a newish and half decent squad. While his team will never win any Total Football awards and has struggled to gel at times, they did managed to secure a point against the league leaders Bayern.
The 0-0 draw at the Westphalen was only the third for the Bavarians and saw them lose ground slightly to Hamburg who appear to be emerging as their main challengers for the title this season. They won at Duisberg and are second, four points behind Munich. Behind Hamburg are bremen who faced Schalke at the weekend and will probably be please with their point in Gelsenkirchen. Karlsruhe are sandwiched between the two following an away point at Rostock.
Bayern's dropped points may have taken up a few of the headlines this weeks but the weekend was also marked by a rare and thoroughly welcome win for the Champions Stuttgart. A 1-0 victory against Leverkusen may not suggest that the comeback starts now but for Armin Vey's shocked troops it's the start of a start.
Elsewhere, two teams who had shown some occasional promise, Frankfurt and Hannover, contrived and snooze-worthy goalless draw last Friday. Berlin won 2-0 at home to Bochum. Bielefeld could only manage a 1-1 draw against bottom club Cottbuss.
Finally, Nurnberg had turned a corner last week after their 5-1 (gerd)mullering of Frankfurt. Trouble is they found a hungry looking Wolfsburg waiting further down the corridor. So much for those first person shoot-em-up analogies eh? The World has moved on.
That's it. Results and tables
here
. Highlights
here
.