Yo-yo round-up the first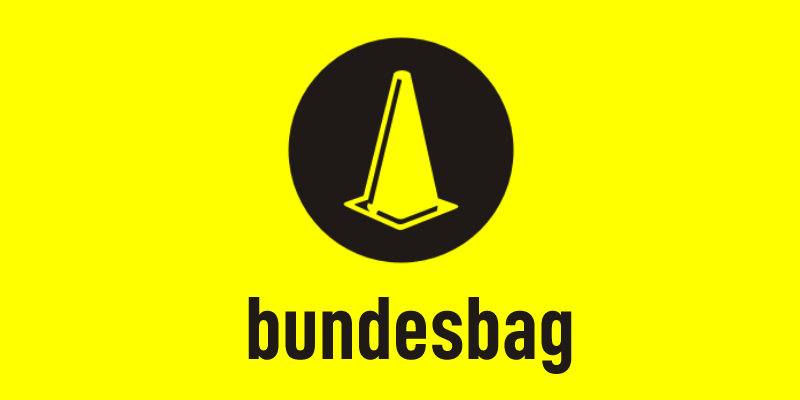 This is the first of an occassionally regular round-up of German clubs in Europe. Coming up, the UEFA Cup. But first, the rich western club stitch-up that is the Champion's League:
Given the frankly atrocious performances from Bundesliga clubs in the Champion's League up to now this will probably become a short-lived feature. However, for what it's worth, here is the current state of play regarding Bundesliga clubs in the competition so far:
Stuttgart - What a place to start! Worse than Liverpool. The champions are bottom of their group and in danger of becoming a laughing stock. Admittedly
Group E
is a tough one, especially since someone died and made Rangers good. But losing 2-0 to Lyon? Come off it. The phrase "concentrate on the league" was made for this team.
Schalke - Bottom of
Group B
by goal difference. An unspectacular campaign but they had a dodgy linesman against Chelsea on Wednesday and were unlucky. Thankfully, only Chelsea want to qualify from this group so they are still in with a chance.
Werder Bremen - Third in
Group C
and would have been higher were it not for an appaling home defeat against Olympiakos. Still, they saw off Lazio on Wednseday and are in with a shout of the second round behind Real.
UEFA Cup:
I should start by saying that the UEFA Cup is a nonsence. You have to play at least 200 games before you can make it through to the last 32 and be joined by the losers from the Chump's league. What a load of crap. By common consent, the competition in it's present format's days are number. Still and all, the following are the unfortunate clubs compelled to suffer this ordeal.
Hamburg - A trip to Portugal ended with a 1-0 win in
Group D
.
Bayern Munich - Involved in a ding dong away win in their first
Group F
match at Red Star. Next up, Gary Megson's Bolton.
Bayer Leverkusen - A 1-0 win over rugby team Toulouse get the druggies off to a good start in
Group E
.
Nurnberg - Won't play their first
Group A
match until 8th November against Everton.Bayern an Nurnberg's matches against Bolton and Everton respectively will be shown live on Five in the UK. Cue Evertonian whinges about Colin Murray and John Barnes and Bolton whinges about.. well it's difficult to know where to start.