Legends Ahoy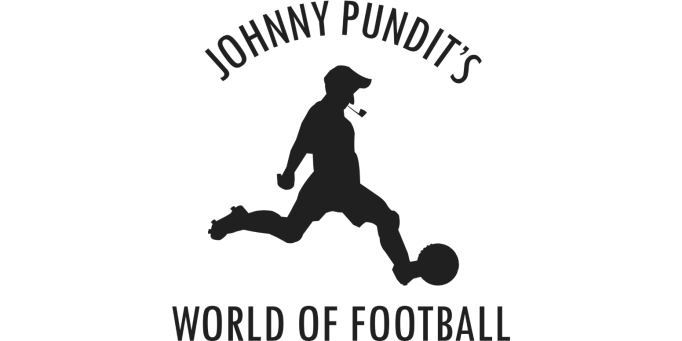 Pundit flicks the cobweb off a legend or two
Funny old thing, Football. For instance, football legends. Being one myself, I'm permitted to concede we're pretty tiresome beasts.
Pretty foggy
Every time someone scores a spectacular own goal, inevitably, up I pop again! I don't mind the attention really — keeps you in the public eye, and people like to express their appreciation to you. And I did dribble round five players before calmly slotting home. It was just unfortunate the players were on my team, and the slotting home was into my own goal, but in my defence, Ayresome Park was pretty foggy that night, and we had just changed ends for the second half — easy mistake to make in the circumstances.
Earnest
But just as I get to revel in one of my moments of glory whenever some dolt puts through his own net in excessively dramatic fashion, so too when the FA Cup begins in earnest, you can be sure one piece of footage always gets wheeled out. Yep: if Hereford are still in the Cup, here comes Ronnie Radford. And it makes you think: how would Hereford have thought of themselves without that victory against table toppers the Magpies in January 1972?
Smug
Would having nothing quite so memorable in their history have driven them on to greater things? Or would it have been worse supporting Hereford, having no handy legend to excite the locals and warm the memories of old men? Would the FA Cup been better as a competition without that Radford goal, endlessly replayed around this time of year - or would it have been infinitely worse, considering the dramatic nature of the victory, the quality of Radford's goal and the thrill of shoving Malcolm MacDonald's smug promise before the match to score ten right back down his throat?
A certain kind of genius
I'm often asked, what really makes a legend, Johnny? Well, let's just say anyone can score a goal; it takes a certain kind of genius to score an own goal of the quality I managed back in November 1958. It's an achievement I'm happy to carry with me to my grave.
Yours aye,