Yo-yo round-up the third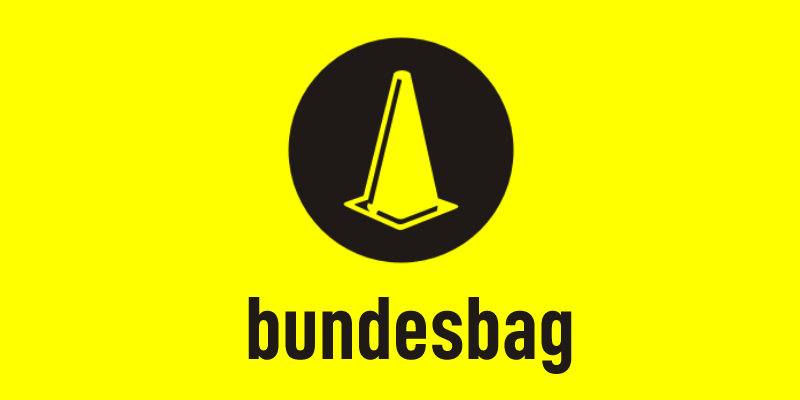 A much better week in the Chumps League for Bundesliga clubs. First up, Schalke kept another clean sheet which is no mean feat with Manuel Neuer in goal. The goalless draw against a poor Valencia side sets up a play off for second place in
Group B
at home to Rosenborg. I'm not sure how many people would have predicted that.
Stuttgart are out thanks to their woeful start to
Group E
. But their domestic upturn was carried over into European competition with a ding dong 3-2 win over Rangers.
Bremen cashed in on Real Madrid's terrible record in Germany. Werder were 3-1 up against the Spanish champions thanks to goals from Rosenberg, Hunt and Sanogo. Van Nistelrooy pegged it back to 3-2 but the home side hung on. I bet the atmosphere was jumping at the Wesserstadion. A win at Olympiakos will see Bremen through fom
Group C
. Not bad for a team without Diego and Frings. On paper that looks unlikely but I reckon its worth a punt on an away win.
So all in all, two teams from three could go through to the next round. Again, who here would have said that at the start of the campaign?
A tale of two draws in the UEFA Cup. Nurnberg secured a 2-2 draw at newly crowned Russian champions Zenit St Petersburg which is a decent result. Bayern drew 1-1 at Braga. Klose scored for the Munich club.
Finally, Hamburg impressed with a 3-0 tonking of Rennes. Van der Vaart got the hoop-la going with yet another goal. What will they do without him?