Week Fourteen: Series link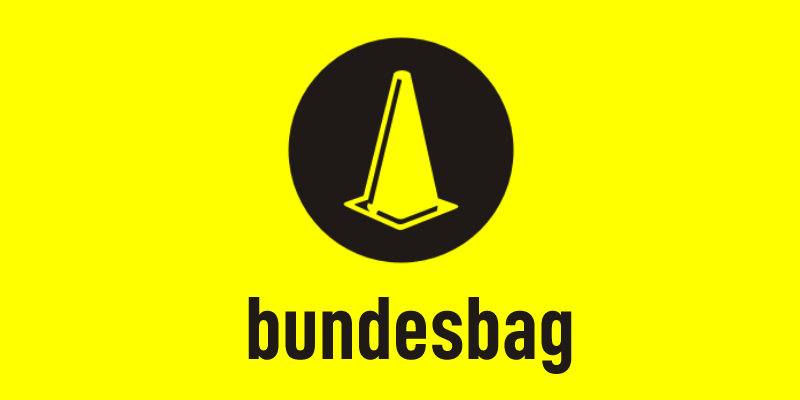 Right well, since I managed to convince my VCR that it is two weeks ago, I have not been able to watch any highlights from last week. Unless you count about half an hour of Wolfsburg's 2-1 defeat at Munich at three o'clock last Saturday morning before passing out in a drunken stupor. I saw enough to know that Franck had yet another corker.
Either way, I'm pretty certain that one hour's worth of top notch Bundesliga isn't going to transform me into a razor sharp German football blogger from the shameless bluffer that you read before you. Besides, the half way point in the week is upon us and times a wasting.
Bayern's timely victory against Felix Magath's team maintains their position at the top. Skulking in second and third but only one point behind are Werder and Hamburg respectively. Both clubs faced sides handily placed at the bottom. Hamburg saw off Rostock with two goals from Olic and van der Vaart. Bremen did not suffer for their self imposed suspension of Boubacar Sanogo and Carlos Alberto for the fisticuffs at dawn on the training pitch. They knocked over Cottbus by the same score.
Karlsruhe stay fourth after a 2-1 home win over HSC. Sod's Law states that their trip to Cottbus will end in defeat. Thomah Hajnal has four goals from midfield and has to be well placed in the Most Likely To be Signed By Bayern Next Season Liga.
Leverkusen are the top dogs of the Ruhr in fifth after their 4-1 (gerd)mullering of local rivals the hapless Duisberg. Theofanis Gekas score his seventh goal of the season. Last season's Bundesliga top scorer is finding his rhythm nicely. He needs a haircut though. Gekas' old club Bochum are trundling along nicely after dispatching Bielefeld 3-0.
Schalke's season could best be described as patchy yes? I thought they were unlucky against a poor Chelsea team last time out in the Chump's League and for some reason they haven't really clicked this campaign. They won last weekend though. 3-2 against Hannover. Their bitter rivals Dortmund are heading for the pooh-cart. They lost 2-0 at Nurnberg, the one team who have even less to crow about than they do. Rubbish. Thomas Doll will be tugging at his collar methinks.
Finally, the Champions: Their revival is complete. Stuttgart travelled to Frankfurt with a song in their hearts and left with four goals and three points. They followed that up with their first win in the Chump's league. Albeit against a Scottish Team. Yes yes I know I'm not one to gloat being English. I'm sorry, but schadenfreude is all I've got left.
That's it. Results and tables below. Goals
here
.