The New Dream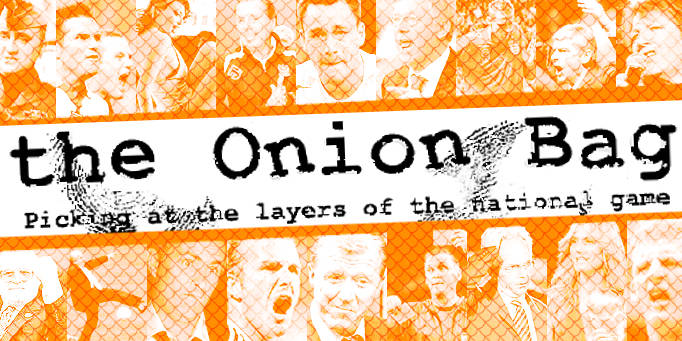 Road to World Cup play-offs starts here
England have a real chance of reaching the play-offs for a place in the 2010 World Cup, according to England captain John Terry, following the
qualification draw
held yesterday.
So, we meet again
The room buzzed when the names came out the hat resulting in, for the second qualification in a row, England being pitted against Andorra.
"Yeah we know all about the Andorrans, having managed to get results against them in the previous campaign," explained the England skipper. "But we'll be careful not to get complacent, we know they'll be out for revenge."
Yeah right, injured your ankle
The Chelsea man, absent from England's last qualifier along with the likes of Wayne Rooney and Rio Ferdinand because they all couldn't be bothered to play, is convinced that England will reach the dizzy heights of a play-off against teams such as Poland or Belgium. "With so much talent
queueing up
to take the manager's post, I'm sure we'll surprise everyone and take second place for our own."
Other nations are available
The selection of the new old enemy Andorra dominated the draw, with Belarus, Ukraine, Kazakhstan and Croatia filling the other berths. The other home nations have also been drawn into other groups.