Week Thirteen: Bayern Lose!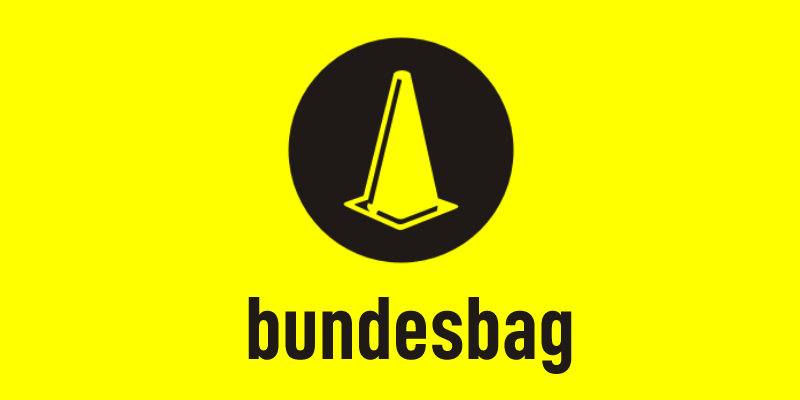 No doubt there are plenty of people out there (some of which may be reading this) who dislike Stuttgart. Karlsruhe fans instantly spring to mind. But a League who's champions don't play like champions is a poor league and it is for that reason that this correspondent is delighted to see Stuttgart back in business.
Their return to form was crowned by a fantastic win over Bayern who's lead, which many thought was unassailable has been cut to one point. Mario Gomez and Yildray Basturk scored the goals to make it 3-0 at half time. Toni scored a consolation and Bayern spent the last 20 minutes with 10 men.
Bayern have only won once in the last four games and that was in the German Cup against 2 Bundesliga team 'Gladbach. Perhaps the writing has been on the wall for the League leaders. So when Ribery was taken off early against Bolton in the UEFA Cup, Hitzfeld had been reading very carefully. I'm sure that by the time you read this, much will have been made of Munich's fatigue after having played a tough game only two days earlier and how unfair it is for teams playing in the UEFA cup to play the following Saturday. Smart people though will look deeper and for Bayern... well its still early days so lets not get carried away about anything right now.
Had Hamburg won, they would have gone top. However, they faced a tough trip Schalke who are embiggened after their decent showing against Chelsea last week. 1-1 was the final score. Bremen are behind Hamburg on goal difference only, after a 4-0 (gerd)mullering of Karlsruhe. Diego scored twice, Almeida and Naldo finished the job. Definitely a good day to be a Swabian.
Karlsruhe are still fourth though thanks to Hannover's defeat at HSC. Borussia Dortmund stayed out of trouble with a 1-1 draw with Frankfurt. Wolfsburg and Leverkusen met on Sunday for a battle of the mid table hum drum goodness me is that the time well I really must be off encounter. What's that? The result? 2-1 to Leverkusen, the excellent Stefan Kiesling with the winner.
At the wrong end, things are getting worse for Nurnberg. Their UEFA Cup home defeat to Everton was nothing compared to losing a six pointer at Bielefeld. 3-1 was the final score. Cottbus had a ding dong at Rostock and came out more dong than ding as they lost 3-2. Enrico Kern scored a hat trick for the home side giving Hansa clear air between them and the bottom three.
On Friday, Bochum travelled to the MSV Arena to meet Duisberg and it was an eye-bleedingly poor game. Bochum took the points with a 2-0 win. Duisberg are 2nd bottom and should look no further for the cause of their problems than centre half Roque Junior who amused thousands when he performed his comedy turns for Leeds United back in 2003. How on Earth does that man stay in work?
That's it. Results and tables
here
. Goals
here
.
For further reading, check out Uli Hesse Lichtenburger's
article
on the return of Kirch and the state of German club football. Should it go down the corporate route in order to compete with the top leagues?