Week Twelve: Five go bonkers in Bochum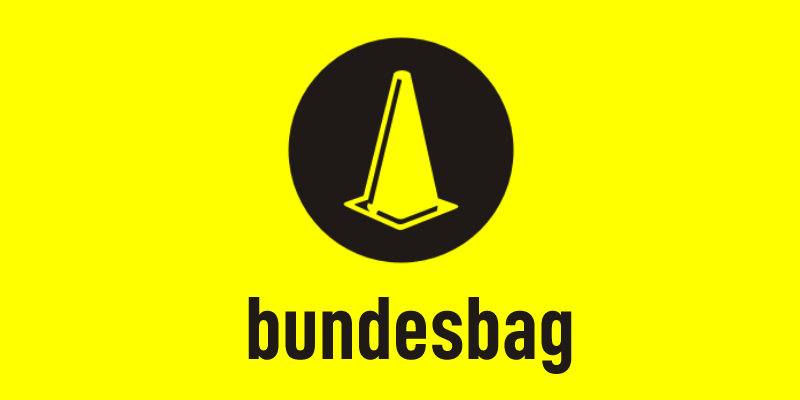 There were two reasons why I took down that poll about how rubbish Stuttgart are: First because only two buggers voted, me being one of them and second because I had this sneaking suspicion following last week's win that they might have turned a corner.
So now, two wins and six points later they are nicely poised in mid table to mount a challenge on... ooh lets say Karlsruhe. The Champion's 1-0 away win against the hapless Nurnberg will have eased the tension among Armin Vey's team and set them up nicely for their Chump's League tussle at Lyon this Wednesday. Worth a punt on an away win? No me neither.
Speaking of Karlsruhe, up they popped into fourth after squeaking a 1-0 win at home to Duisberg. Mario Eggiman let one go in the Duisberg box which lingered long enough for Edmund Kapllani to miss a penalty.
All of which is mildly cool and exciting, but not as cool and exciting as bottom club Cottbuss who registered their first win of the season and it was in front of their own fans to boot. Schalke were the unfortunate victims falling 1-0 to a Bassila volley. Shame.
Even more exciting is Bayern who dropped two points
again.
This time at the Allianz Arena. Frankurt were the beneficiaries of Munich's profligacy. Apparently Bayern had 567 chances on goal and still couldn't find the net. Werder Bremen and Hamburg both capitalized with 1-0 and 2-1 wins over Berlin and Rostock respectively. The gap is two points now.
Elsewhere, Hannover took fifth spot following a decent three points against BVB. The not-so admirable Bielefeld's problems deepened further when they received a 4-0 (gerd) mullering at Leverkusen . Gekas and Barberez each bagged a brace.
That leaves us with Wolfsburg who would have been delighted with their three goals away from from home at Bochum. Were it not for the fact that they shipped five at the other end. In fairness, Wolfsburg have become quite good fun to watch in recent weeks. Don't worry though, old Magath will soon put a stop to that.
That's it. Results and tables
here
. Highlights
here
.
Don't forget, Bayern and Nurnberg are on Five on Thursday evening against Bolton and Everton respectively in the UEFA Cup.