Looking ahead: Week 14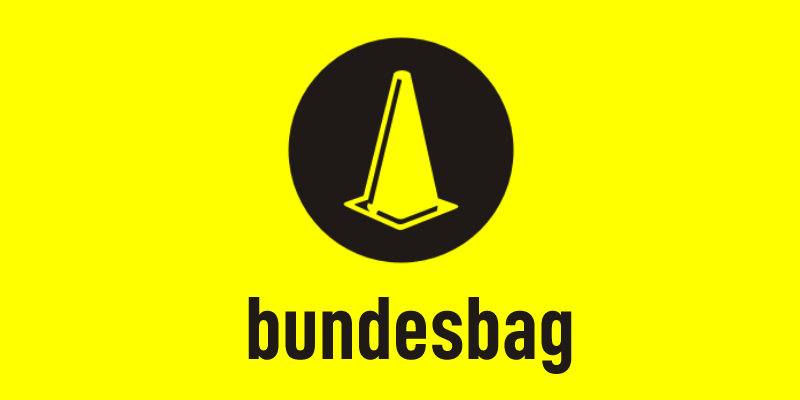 Its been a while because of the international break. I have no beef with the German national side personally but, as an Englishman, I've been too preoccupied to think about other nations. I do intend to blog during the summer when Euro 2008 starts and believe it will be a fantastic tournament.
Anyhoo, by way of a preview to this weekend's action, here is a bit of news.
Karlsruhe played Hertha in the live Friday game last night and beat them
2-1
. Thomas Hajnal and Seb Reis scoring for fourth placed Karlsruhe. The newly promoted side are closer to Bayern in first than they are Leverkusen in fifth. Mind you, they've played a game more than everyone else.
Bremen will be without Boubacar Sanogo and Carlos Alberto after the two of them had a
ruck on the training ground
. Bremen coach Thomas Schaaf has told them to go away and think about what they've done for three days. Fortunately, the pair will only miss the encounter with bottom club Cottbus and with the injury problems Schaaf has, he has a ready made excuse should they lose.
The pick of the weekend's matches must be Magath's return to Bayern who will be under severe pressure to put him and his Wolfsburg team in its place. Setanta UK were threatening to show that game this afternoon. Mind you, according to their schedule changes they will probably end up showing ICC Cricket or another boxing repeat. James Richardson said it was on and I believe him.