Yo-yo round-up the second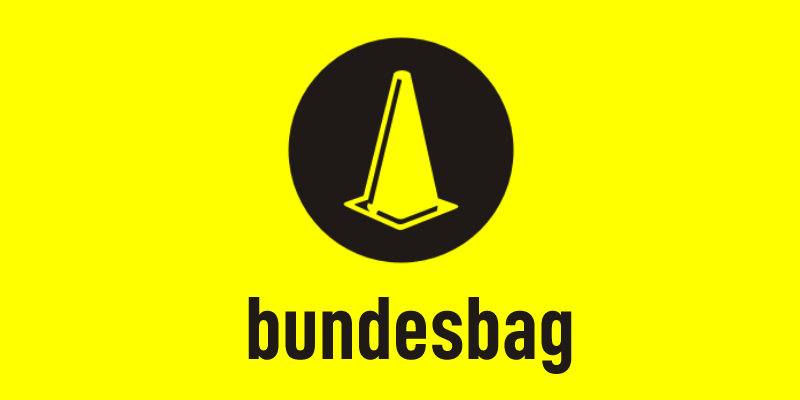 So begins our second look at German clubs in Europe and for the
Champion's League
it make for pretty grim reading.
Stuttgart - A spirited display against Lyon still does not detract from the total absence of points in their group. A dismal campaign reflecting their season so far. The return of some key players from injury will, I think, make for a better second half of the season. Of course, it will be all over by then.
Schalke - Pretty much out of it too although they were very unlucky against Chelsea. Lovencranz should have scored. The Royal Blues are only 3 points behind over-achieving Rosenburg and they have still to play them again. Schalke have a chance.
Werder Bremen - Simply abject. Defeat at Lazio and bottom of the group. Recently the first team to lose at home to Olympiakos since AD60. Heroic victories against Real and at Olympiakos will see them finish on nine points so you never know but...
It's still early days in the
UEFA Cup
groups stages but two clubs faced English opposition on Thursday.
Bayern came from a goal down against Bolton at the Allianz to go 2-1 up thanks to Franck Ribery. Then Hitzfeld took him off during the second half and Bolton equlaised late on. There is a lesson there somewhere. It was a cracking game though.
Nurnberg faced Everton at the Easycredit Stadion and fell to two late goals from the Tescomen. Still, I suppose the UEFA Cup is the least of Nurnberg's worries.
Meanwhile, Leverkusen went to Moscow and were beaten by Spartak 2-1. Mozart scored the winner. I'll leave you to insert your own appaling pun.