Midweek TV Preview: 10 - 13 August 2009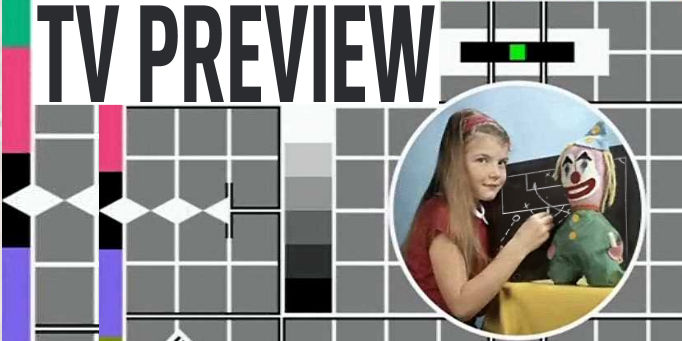 (All times - UK)
Monday 10 August
19.45 Darlington v Leeds Utd, Carling Cup 1st Round, Sky Sports 1/HD1
Leeds scored five at this stage of the competition last season and made it as far as the fourth round. Darlington's journey ended in extra time at Watford in round two. Leeds didn't really convince against newly-promoted Exeter at the weekend but did a lot better than Darlington who were comfortably beaten by Aldershot.
Tuesday 11 August
19.45 Bury v West Brom, Carling Cup 1st Round, Sky Sports 1/HD1
Both teams were knocked out at the first hurdle last season so at least one of them will see an improvement. Bury got off to a terrible start being spanked 3-0 at home to Bournemouth, so on paper shouldn't prove much trouble for West Brom (if, of course, they can be bothered).
Wednesday 12 August
18.00 Norway v Scotland, World Cup Qualifier - Europe Group 9, BBC2 (not Wales)/BBC Red Button
Not so long ago Norway were pretty decent, getting to World Cups at the expense of England and such. Nowadays things aren't going so well and they're stuck on the bottom of Group 9. It was 0-0 in the reverse fixture last October; a result Scotland, although currently second, will need to improve upon if they are to qualify as one of the best runner-up nations.
19.30 Montenegro v Wales, International Friendly, BBC2 Wales/BBC Red Button
A good test for Wales, if they can cobble a team together from underneath the pile of inevitable sick notes. Montenegro are in the middle of their first qualification campaign and aren't embarrassing themselves at all - holding Republic of Ireland to a goalless draw last September.
19.45 Netherlands v England, International Friendly, ITV1
Two of the three teams with 100% records in World Cup qualification (Spain is the other). Pointless, maybe, but the Dutch usually provide something worth watching.
19.45 Northern Ireland v Israel, International Friendly, Sky Sports 1/HD1
A vital match to focus the Irish ahead of their crunch qualifier away to Poland in a few weeks time. Israel are trailing in their qualification but have a string of home ties against beatable opposition to come.
19.45 Republic of Ireland v Australia, International Friendly, Sky Sports 2/HD2
A good choice of opposition if you want a competitive friendly match: the Socceroos beat the Netherlands on their home patch this time last year. Ireland are doing reasonably well in a tricky group but still seem unable to score more than the odd goal. Not a bad one to watch from the options available.