Two Wrongs Make A Right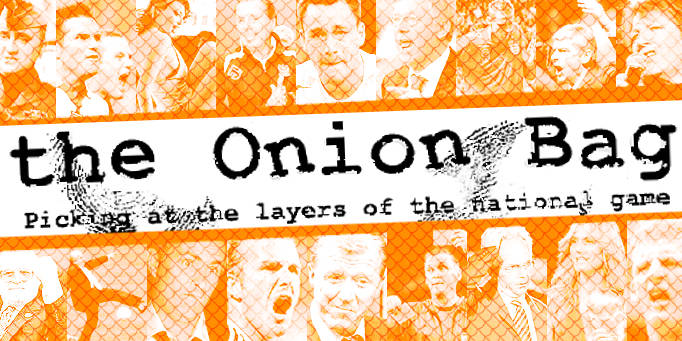 Fergie blasts ref for lack of consistency
Alex Ferguson has demanded that referees should always repeat their mistakes for the sake of consistency in the game.
Feigning injury?
The Man United boss is furious with referee Chris Foy for not repeating an earlier mistake in the Community Shield. Foy stopped the game after he thought Michael Ballack was injured when he wasn't. Later, Patrice Evra was hit by Ballack and collapsed in a heap clutching his head. Anxious not to repeat his earlier mistake and seeing that United had the advantage he allowed play to go on.
The United players noticed their comrade in arms lying wounded on the pitch. Michael Carrick sportingly gave the ball to the nearest Chelsea player expecting them to kick it out of play. To thier astonishment, Chelsea took the ball up the field and scored.
Double jeapordy
Ferguson was livid with Foy for not stopping the game and berated him at length afterwards. He was still fuming later when he spoke with our intrepid reporter Larry Gak. "The referee stopped the game once by mistake. He should have done the same for us. It's only fair."
United fans are up in arms and believe that there is a conspiracy against their club. "This is obviously a plot by our rivals to destabilize us" said Reds fan Nik Dogbolter from Exeter "That ref was a disgrace. He's even worse than Howard Webb."
Agenda setting
The goal has caused mayhem in the tabloids and is already being compared to the infamous Hand Of God. Sky Sports News are making it their top story even above the exciting news that Gary Cahill has signed a new contract at Bolton. Fortunately, there were plenty of United players on hand to talk to the media complaining about the injustice after the game and providing easy content in the run up to the season. Strangely, Michael Carrick wasn't among them.
He's OK folks
Patrice Evra responded well to his lack of treatment. He was up on his feet and in the referee's face in no time.