Balti Pies! Exclusive to Socrates!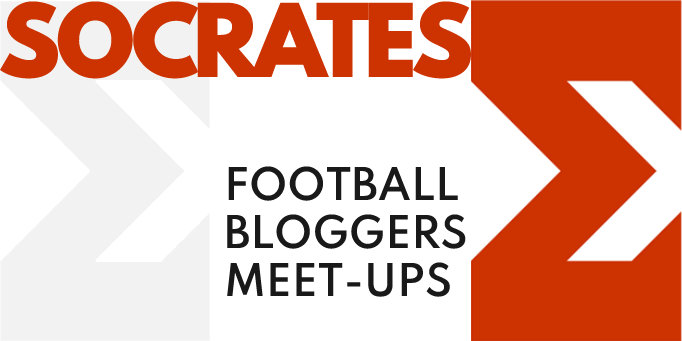 These are just a sample of the balti pies that have been ordered for the Football Bloggers meet up on 16th February. If you are a football blogger, love Balti Pies and are in the London area, the email
socrates[at]the-onion-bag[dot]com
and we'll put you on the list.
Kick off is 7.30pm
The venue details are below:
The Open Sauce
Mint Digital
W125-127 Westminster Business Square
1 Durham Street
Vauxhall
London
SE11 5JH