Scan Scam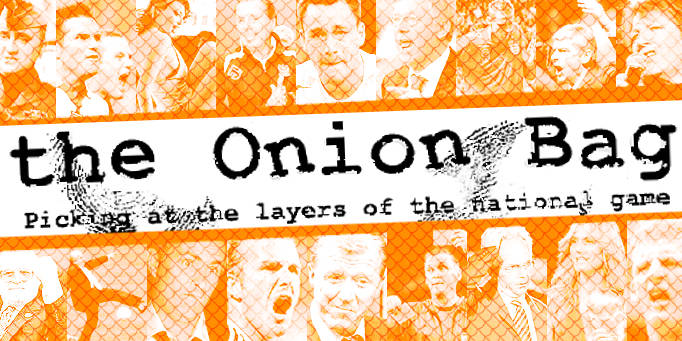 Cole: It was them airport scanners, honest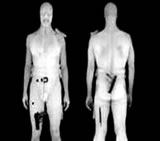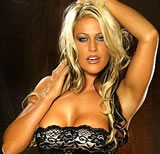 Ashley Cole has blamed saucy airport security staff for spreading photos of him naked.
Last week, it was claimed the camera-shy England full back had
sent sexy pictures
of himself from a hotel room to the mobile phone of "glamour model" Sonia Wild. But Ashley has firmly denied it claiming the images had been taken by
airport security and sent without his express permission
.
My Defence 3
"As a high-flying international footballing superstar, I have to travel a lot, often by air," Cole explained exclusively to the Onion Bag's intrepid reporter, Larry Gak. "The last time I went through Heathrow, I had to submit myself to one of their body scans. I joked with the staff there, that they shouldn't let the pictures out, as many people - men and women alike - would love to see naked pictures of me, Ashley Cole."
With chin-rubbing brazenness, he continued: "Imagine my horror when I discovered that these images had ended up being sent to some topless model. Now, I fully support the need to be vigilant in these worrying times, however these scanners are a step too far."
Should've stuck with the hotel PPV
He proceeded to go on about privacy invasion and discuss state and media management of the imagined threat of post-9/11 terrorism, but as soon as he stopped talking about sending dirty pics to slappers, we lost interest.
Ashley's wife, X-factor judge, Girl band member and all-round sweetie, Cheryl Cole was said to be devastated but wholly unsurprised about the latest revelations about
her useless rat of a husband
.
Have you been affected by this story
Are you a topless model plagued by pictures naked footballers? If so, the Onion Bag would like to talk to you. Just for a natter, a few texts maybe - you know, might cheer you up a bit.