Transfer Missus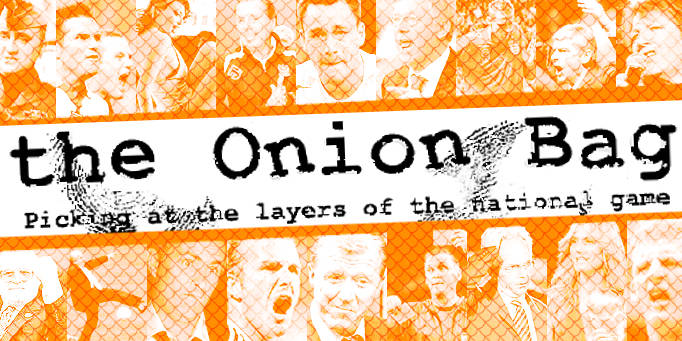 Terry's wife misses out on quickie
John Terry's estranged wife, Toni, has missed out on getting a quickie divorce from the England captain by being too late for Monday's 5pm transfer deadline.
The mother the England captain's two children was reported to be seeking a permanent move away from the love rat following a string a dalliances with slappers - most notably the girlfriend of his former team mate Wayne Bridge.
Don't they have email?
The heartbroken WAG failed in her attempt to secure a big money move despite the frantic efforts of her solicitors. Unconfirmed reports suggest that someone at the local Registry office had turned the fax machine off, but council officials refused to comment. She will now have to go through months of media scrutiny, salacious gossip and blurry pictures of her young children, until the next window opens.
Poor JT
For Terry, the timing of these revelations couldn't have been worse, coming at a time when people love reading about how crap footballers are at keeping their dicks in their pants. "If this had happened sixty or seventy years ago it wouldn't get the same amount of attention as it does now," media expert Ernesto Cockgroupier told us. "He might have got away being a complete arsehole, with a drug-dealing dad and a shop-lifting mum before people had TVs. He's just guilty of being born in the wrong time."
Love can build a bridge
Bridge's current team-mates at Manchester City backed their cuckolded full-back by wearing shirts with Team Bridge on the front in their most recent match. "We're showing our support for Wayne by wearing these shirts," a concerned team-mate told intrepid Onion Bag reporter Larry Gak. "We want everyone to know that his girlfriend shagged another bloke in his bed. We think he'd like that."