Video: Socrates London 3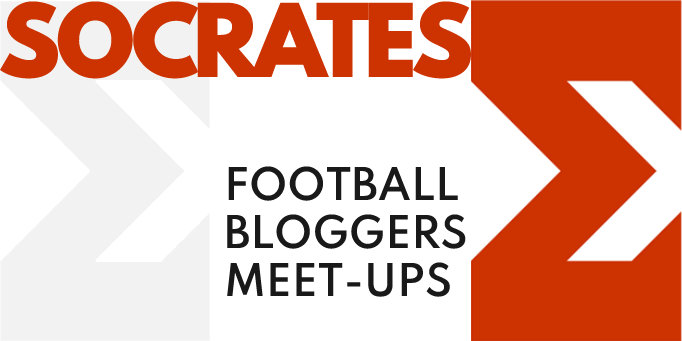 Despite the inclement weather, the bloggers and podcasters of London battled through the rain to indulge in complementary beer, balti pies, Milan v Man Utd and some top football chat. Here's a video to prove it.
Images taken at the event can be found in our
Gallery
section.