Bentley Isn't Ace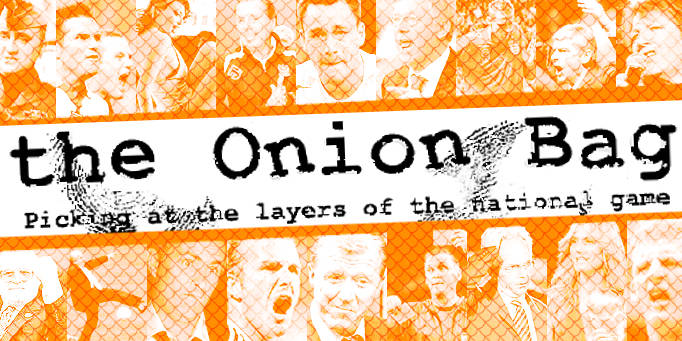 Raucous Redknapp Rant Revealed
Spurs manager Harry Redknapp shocked football today with a foul mouthed rant aimed at Tottenham's penalty flop, David Bentley.
In a hair raising tirade Redknapp lambasted the former Arsenal winger.
Stu stu studio
"We've tried everything to whip that boy into shape. Shockwave, We've tried Alberter Balsam, and nuffink works. He needs to use lard, that's what we used back in my day. The boy's an utter muppet and I ain't havin' 'im in my team. That dipstick Ramos signed 'im not me, I think he thought he was having 'imself a luxury motor instead he got a clapped out Volvo".
We'll get there in the end
Redknapp then went off on a tangent about the pro's and con's of going up on your roof to adjust the aerial for a better reception during a live game. In a shameful blast at deceased children's presenter, Rod Hull. Redknapp said "If he'd had Sky he wouldn't have had to go up there. What's he doing climbing up on the roof with that big bird on one hand and trying to balance himself with the other? People remember 1999 as the year Man U won the Champions League I remember it as the year Hull went down."
And my next signing will be…
Spurs fans were delirious when Redknapp that he was signing Villa in the summer. Unfortunately, he 'neglected' to mention that the Villa in question wasn't Valencia hitman David Villa but 59 year old Ricky Villa.