Full Of East Coast Promise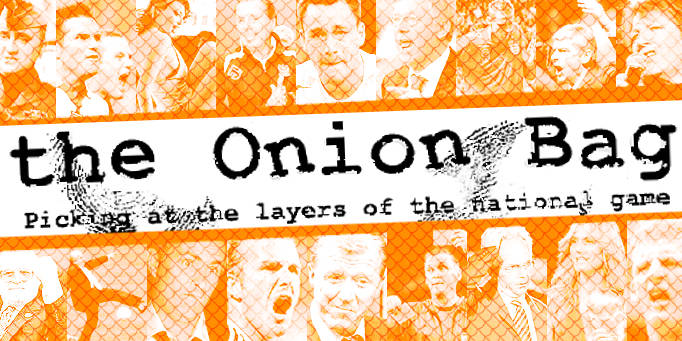 Ernesto looks ahead to the MLS season
"You're a lunatic Ernesto. I should never have let you into my office. I'm calling security."
It's not the first time I'd been spoken to like that. That's why I have a reputation as a big hitter. I'm always conceptualising outside the inverted tree. However, when MLS chief
Don Garber
tells you to leave, you'd better leave.
Good times
Don and I go way back. As a young Ernesto I gapped in New York and was fortunate enough to spend some time with him over dinner in one of NY's more exclusive joints. This was back in the late 90's when he became a commissioner of MLS.
"We need a new dynamic voice of soccer in the US," he said as I poured the wine. "Someone to make Joe Sixpack sit up and take notice."
Sporting Chance
"Why don't you bring in a top European player," I suggested as I passed him the bread sticks - "a real ambassador like Paul Gascoigne or Tony Adams." He looked at me as though he'd never met me before. "Why don't you just fetch me that napkin I asked for ten minutes ago."
Shame really because I could have helped him out. I'd worked with Gazza and Big Tone when I was a doorman for a London night club and know them well. They'd have loved the US and would have appealed to the increasingly valuable demographic of male 25 to 35 alcoholics with psychotic tenancies. I wonder what happened to those guys?
San Antonio Starbecks
Years later of course he took my advice and signed D-Beck, a man so committed to MLS, he intends to
buy a franchise
. That was why I blagged a chance to catch up with Don and share some exciting ideas on synergising the Beckham's historical roots with a new franchise. Unfortunately he wasn't receptive to my vision.
"You should to listen to me Don baby," I yelled back at his closed door as his security men dragged me out to the curb. "
Leyton Orient
is a perfect candidate for MLS expansion. Just think about it?"