Midweek TV Preview: 2 - 4 March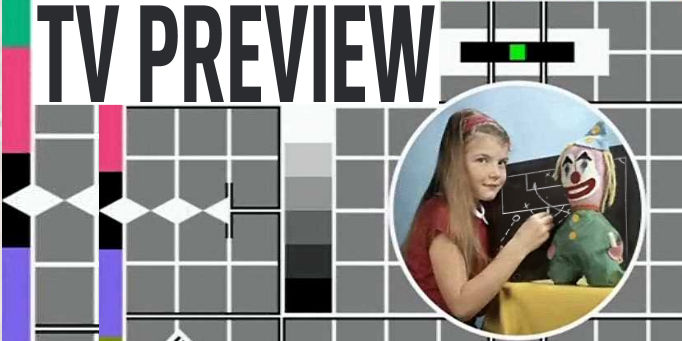 (All times - UK)





Monday 2 March

19.45 Histon v Cambridge Utd, Blue Square Premier, Setanta Sports 1
Both teams sit a mile behind Burton in second and third spot. While level-on-points Histon have three games in hand, Cambridge are on a good run and are looking to cement their position in the play-off places.
19.45 Oldham Athletic v Leeds United, League One, Sky Sports 2/HD2
The play-offs are the best these two can realistically hope for this season, and neither side are looking particularly assured of managing that at the moment. Could have the whiff of desperation about this one.
Tuesday 3 March



19.45 Falkirk v Dundee United, Scottish Premier League, Setanta Sports 1
United have lost their way a bit and the weekend's defeat to Hearts has put a five point gap between the two in third and fourth. They should prove too strong for struggling Falkirk.
20.00 Liverpool v Sunderland, Premier League, Sky Sports 2/HD2
A replay of the 1992 Cup Final and should prove just as memorable.
Wednesday 4 March
19.45 Kilmarnock v Celtic, Scottish Premier League, Setanta Sports 1
Kilmarnock come into the game on the back of a creditable draw away to Aberdeen, but they're a long way off the top half with just a handful of games to the cut off. They did rise above St Mirren though, who Celtic stuck 7 (SEACHD) past them at the weekend.
20.00 Blackburn Rovers v Everton, Premier League, Sky Sports 2/HD2
A good test of how Everton will cope without Arteta. While Cahill et al have been coping well without strikers, a lot of their goals have come from his set pieces. Blackburn still have their backs aginst the wall - a draw will suit neither side but seems the most likely outcome.
22.30 Deportivo Tachira v Boca Juniors, Copa Libertadores Group 2, Setanta Sports 2
A chance for Boca to get back on winning ways after losing two of their first three Clausura games in the Primera Division. Tachira are going well in the Venezuelan equivalent but finished way off the pace in the Apertura.