Fergie Flogs Euro Spot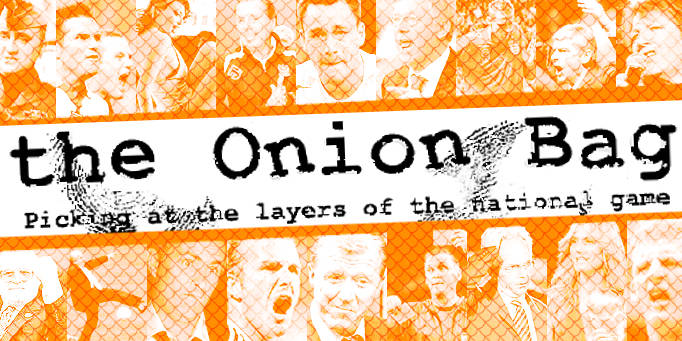 Reds put Europa League place up for sale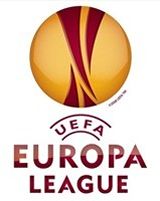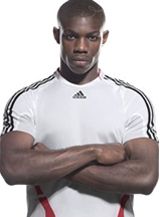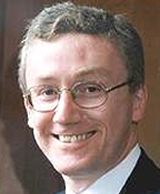 Manchester United have put their Europa League qualification spot up for sale.
Having earned the place in Manchester United Europe's second string competition after
winning the Carling Cup
, United are so confident that they will not need it, they have decided to flog it instead.
Europa Endlos
The Europa League is the new name for the UEFA Cup. It has been re-branded to become more relevant to Kraftwerk fans and restructured to make it slightly harder to fathom. UEFA hope that by shrouding the competition's format in mystery, fans will simply accept it for what it is, sit back and enjoy the important messages from the tournament's generous sponsors.
Scapegoat League
While many have slated the competition believing it to be of little importance, qualification remains a high priority for club managers. 'It provides an important yardstick of achievement for coaches at the end of the season' said Dr Julius Limbani, Head Of Woolly Thought at Croydon University. 'It also serves as an excellent
blaming tool
for poor league performances in February when coaches are trying to avoid the sack.'
Back door entry
UEFA officials are checking the rulebook but can find nothing to stop United from selling their qualification place. The reason for the loophole is down to the words 'non transferable' being omitted from the Europa League official entry cards. Clubs from all over the globe are bidding in the belief that they will be allowed to play despite being non-European. One club from Abu Dhabi have offered United £100 million plus Micah Richards for a place in Europe.
Keep football evil
Consequently, there is genuine prospect of a non-English team using an English place in Europe next season. The
Premier Leagu e
team have no objections to this so long as the recipient complies with their Fit And Proper Person guidelines used for determining suitable club owners. Ebbsfleet United, Haringey Social Services Sports and Social Club and a Fred Goodwin XI have all thrown their hats into the ring.