Analysis: Champions League Rights Runners and Riders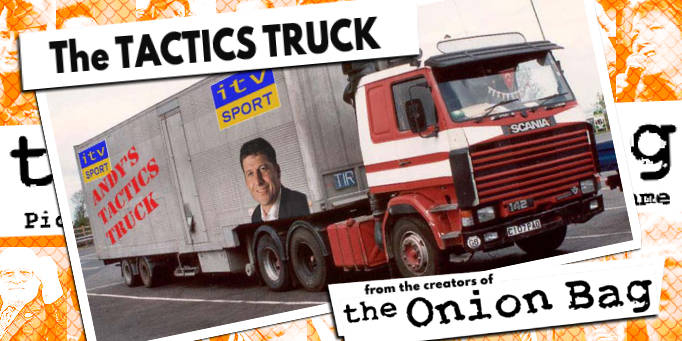 Following on from my
previous remarks
about the live TV broadcasting rights for the Champions League, the
bidding process
in the UK has started and I thought that this would be the time to go through the likely contenders. Warning: The following report contains emboldened text.
The Incumbents
Terrestrial
ITV
: Holders of terrestrial Champions League rights since it started, exclusively since 2003. They have just paid out on live FA Cup and England home qualifiers so may be running a bit low on cash. Having said that there would be an enormous hole in their schedule, not to mention their ad revenue, if they were to lose "Champions Tuesday" so they'll be pulling out all the stops.
Non-terrestrial
Sky
: Non-terrestrial rights holders since 2003 and it's hard to imagine that changing. Not exactly faced with the stiffest competition, Should be a shoe in.
The Contenders
Terrestrial
BBC
: As previously reported the Corporation have resolved they're sponsorship issues with UEFA and are mad keen to get their hands on some hot Euro action. Stripped of any live top flight action, the Beeb may be aggressive bidders and will have ITV tugging at their collars.
Non-Terrestrial
Setanta
: Hmmmm possibly. The Irish broadcaster may be watching the league with envious eyes but have spent a packet lately and may be more inclined to consolidate. Also, rumours abound that they will be sold off which may slightly affect their short term plans.
The Outsiders
Terrestrial
Five
: Not quite as ludicrous as this sounds but still pretty out there. Its remotely possible that Five's owners, European broadcasting giants
RTL
, could open a big can of moolah and make a swoop. Five's audience share is set to increase during and after Digital Switchover which may make them a lot more ambitious in the future. Not right now though.
Channel 4
: Er no.
Non-terrestrial
ESPN
: Deeply unlikely. The Mouse only owns
NASN
and
ESPN Classic
in the UK and would probably need more carriage and more content to launch a pukker European sports channel. They are not ready yet. However, they may well launch a bid as a statement of intent for the future. UEFA are more likely to take future bids more seriously from broadcasters who have offered token bids in the past. Not that UEFA would not take the Mouse seriously… he's a pretty serious cove is the Mouse.
Eurosport
: With all due respect, any broadcaster which has live Champions League Handball as part of its line-up is not really in a position to bid for live Champions League football rights. Should, the cross-continental sports channels be taken over by another firm, say ESPN then they would become serious contenders in the future.
The Predictions


Its fun to guess, and mine is based on what of read in the papers rather than any inside knowledge. I think Sky will retain the non-terrestrial rights mainly because its such a high priority for them but also because the field is weak. In the future Rupert Murdoch's Evil Empire may have to work very hard to fight off rival bids from Setanta or ESPN but for now, no problem.
That leaves the terrestrial rights and that is where I believe there will be a change. With the BBC reduced to ten live Championship games and the League Cup Final expect Auntie to go for broke and scoop for the Champion League. That should get the football hating license fee payers in a right huff. Well something has to I suppose.
The tender process will end in next month. I imagine the rights will be awarded before the end of this season as soon as the UEFA bean counters figure out which envelope is the heaviest. The Tactics Truck will keep you informed of any developments.