Retractions and reactions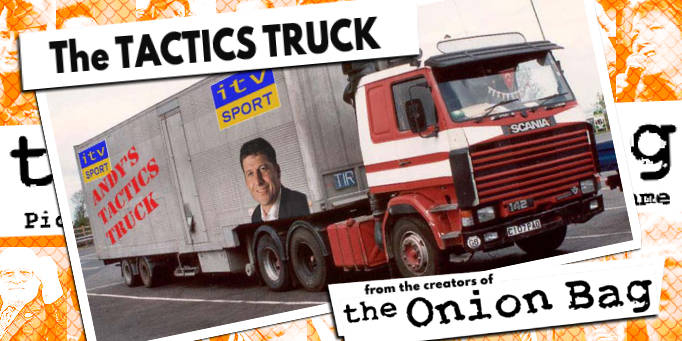 "Squeaky bum time" is upon us - according to the press. A time when everything is a portent to the collapse of civilisation or the dawning of a new world order: this week Arsenal are crumbling, Manchester United are unstoppable (the names were reversed just two weeks ago). Chelsea, apparently will be pleased to hang on to their Champions League spot while Tottenham are the new irresistable force in football.
This weekend's focus was on Eduardo's horrific injury and Chelsea's showing in the League Cup final.
As publicised as the injury itself, the media focused their attention on the reaction of Arsene Wenger, who immediately after the game called for a life ban for Martin Taylor (who made the tackle that injured Eduardo), Wenger retracted these comments on the same evening.
The retraction, it seems, has simply made it open season on the Arsenal manager,
with Seb Larson describing his former boss as "childish and idiotic" to the Mirror. Former blues boss Steve Bruce has even questioned if the tackle even warranted a yellow.
Should we really be surprised that the biggest story of this incident is Wenger's reaction? Wenger, or more accurately, Wenger's media profile is polarising English football. Both his supporters and detractors agree that his style of management and play mocks the English game, the difference being whether or not you think that's a good idea. One voice that seems to be quiet on this incident is that of Alex Ferguson. His call three months ago for referees do what they promised in the close season and take a tougher stance on reckless tackles, led directly to an increase in red cards being issued. One thing for certain is his lack of comment is not from a lack of being asked.
By and large the press have remained balanced over the incident itself, however it could be argued that Taylor represents an ideal of the English game - the large, uncompromising Centre back. If in last week's Champion League tie Marco Materazzi had done exactly the same thing to Steven Gerrard, would the press have been so balanced?
While most broadcasters have resisted the temptation to repeat the incident in the name of good taste, the Sundays however fell over themselves to provide coverage from as many angles as Eduardo's shin had. The naturalised-Croatian's face is already appearing on the home page of YouTube under the "most watched" banner. I'm not going to link, you know how to find it.
If you think it's going mad now, there's still a long way to go. The top three still have to play each other. Arsenal have to play away both games away while Chelsea play at home for both of theirs. Home wins in each of these ties will see the table showing United and Arsenal level on points with Chelsea three points behind with a game in hand. This could actually be quite exciting.