Reaction: Arsenal Blasts Virgin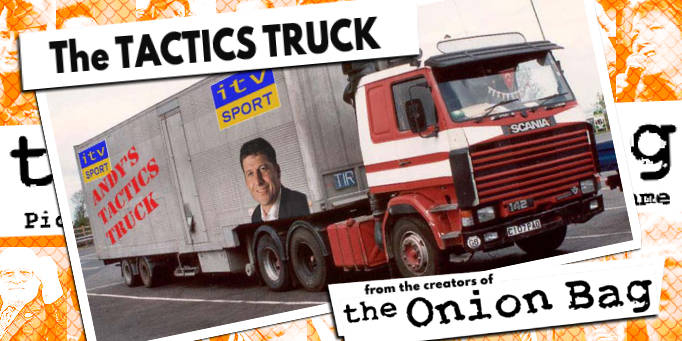 There have been concerns voiced over the last few months that
Virgin Media
were running out of channels on their cable platform. This cable subscribing correspondent has found it a mild irritant that
ESPN Classic
is available on
Sky
but not on cable. There have been a few suggestions, snippets in media columns mainly, that Virgin had capacity problems and I could have sworn that I read somewhere that the company had admitted something to that effect but can I find that now? Of course, now I come to write this blog I cannot find anything to back that up so I may stand corrected on that.
I only mention it by way of some background behind this
business with Arsenal TV
which was launched earlier in the year as part of the
Setanta Sports
package. It was initially due to be launched on both Sky's digital satellite platform and on Cable with Virgin Media. The thing is it's been several weeks now and there is no sign of it on cable.
Apple is my favourite
You don't need a degree in reading the
Media Guardian
reading to know that setting up a TV channel, even a crappy little digital one, is expensive. Programmes need to be commissioned and acquired. Those washed up old pros that appear on their lengthy discussion programmes aren't free you know. More than that, Arsenal have big ambitions now that they have their swanky new stadium and impressive turnovers. They see themselves in the same bracket as Manchester United or Real Madrid. At least they will do once they spread the good word about Arsene and his young Gunners. Thats why they need a TV channel like United or Liverpool have got.
Programme titles fictional. Do not write in.
So with all that money invested in the new channel and with a hungry audience just itching to watch programmes like
Up Close With Nigel Winterburn
and
An Evening With Martin Keown
, Arsenal TV was set to launch on Cable and Satellite, except it didn't turn up on cable, only Sky. Virgin initially stated that there would be a delay of a few weeks but cable subscribing Gooners are still waiting.
The delay must be frustrating for both Arsenal and Setanta. There is a very large potential audience on Virgin Media, perhaps even more so than Sky because their subscribers have to pay a tenner a month for Setanta. On Cable, Setanta is part of their XL package. This is the largest of their basic packages which in effect makes Setanta a non-premium channel for many Virgin subscribers. There must be hundreds of thousands people who could have access to Arsenal TV without paying anything on top.
Oh you weren't anyway
At present, it is still not confirmed that ATV (nice abbreviation there, very familiar) will be coming to Virgin. I imagine that Arsenal and Setanta must by fairly miffed. The club in fact are urging Arsenal supporting cable subscribers to hassle
Virgin Media Customer Services
. Although one suspects the club itself must have Sky and could not have tried ringing Virgin Media. They clearly don't know what they are asking. Pulling teeth with only a shot of whisky for the pain would be preferable.
The reasons as to why cable subscribers have been denied the new channel remains open to speculation. Virgin have yet to release a statement on the matter. So it all leads back to
concerns about capacity
or lack thereof. Perhaps Virgin are running out of space. Either that or they think they will get more money from
Gems TV 3: The Diamonique Channel
or
UKTV Creosote +1
.