Week Nineteen: Affirmation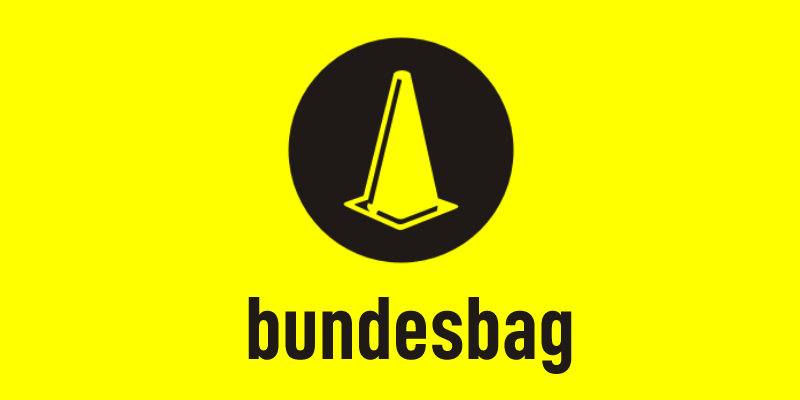 First, a rant.
There is an awful lot of crap said about football in England and how great it is, how better the players are, how higher the standard is and how great it would be if they played overseas to satisfy their legion of fans. But isn't it strange that all these new proposed locations are in Sydney, Beijing or New York rather than Milan, Madrid or Munich and why? Because European football supporters wouldn't have them and why should they when they have top class leagues of their own... yes even the Italian League but especially the Bundesliga where tens of thousands roll up for roughly a tenner a match and watch top class footballers playing every week.
Players like Diego, whose 6th minutes stomper set the tone for an attritional battle twixt Werder and Bayern last Sunday. The game ended in a draw and hands Munich a slight advantage in the championship race. The Sabbath's other game was the small matter of the local derby between Dortmund and Schalke with the latter taking the points thanks to Fabian Ernst snatching a winner late doors in a thriller at the Westfalon. If you haven't seen Petric's goal, its a gem.
The Gelsenkirchen club took third spot after Leverkusen and Hamburg conspired a draw against each other and both lost ground. Challenging them for a UEFA spot is Karlsruhe, inspired by the diminutive Thomas Hajnal. The new boys were minutes away from away win at Hannover only to be denied by Jan Rosenthal's equalizer.
While other steal the headlines the champions conitue to lick the wounds sustained after the worst possible start to the season. Then they gather new wounds. This time at home to HSC. Just above them are Wolfsburg who must feel that if they can just string a few results together... They beat Duisberg mind you, so could I.
Bochum are climing their way out of danger. They were involved in a 3-3 battle royale with Cottbus who are not giving up the relegation fight. Their point took them level with German Cup holders Nurnberg who really needed to beat Rostock and only managed a point. Coach Hans Meyer, who has presided over the club's recent good times was sacked. Ex Bielefeld coach Thomas Von Heesen is now in charge.
Speaking of Bielefeld, its looking bleak for them too. A 2-1 defeat at mid table Frankfurt is not what the doctor ordered. However, Eintracht welcomed their young Czech star and hat-trick hero Martin Fenin on his home debut. He said thank young and helped himself to another goal. He's one to watch that fella. It's players like that that make the Bundesliga so special. Maybe they should play matches overseas? They could, make a fortune. No wait hear me out...
That's it. Results and tables
here
.