Reaction: Not enough football on telly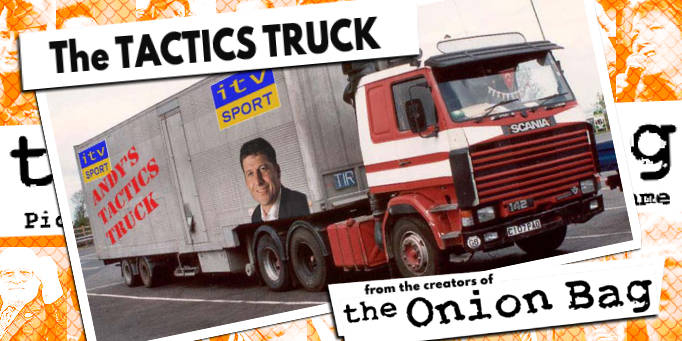 Scottish football fans,
specifically Aberdeen
fans have plenty to be miffed about.
The second leg of their UEFA Cup tie against German giants Bayern Munich is nicely poised at
2-2
. The Dons are going through a period of their history, the likes of which have not been seen since the halcyon days of the 1980's when Alex Ferguson was their manager. Smart money will be on the Munich club to progress but it is by no means a forgone conclusion. With the first leg screened on
BBC Scotland
, Dons fans may have reasonably expected to see the second leg live. Unfortunately, the Corporation have chosen to screen Rangers' match at Panithinaikos instead.
Where's Neighbours?
The Beeb have stated that they have shown Aberdeen seven times in this competition compared to only four times for Rangers. There is no question that Rangers has a larger audience and with both matches overlapping, it could be a shade unreasonable on non-football fans to show both matches on BBC One and Two.
Fair enough, except for two things. Firstly, the BBC is non-commercial and does not have to chase ratings. It may have chosen to do so but in theory, the Beeb's income will not drop as a result of excluding Rangers on this occasion. It may piss off a lot of license paying Rangers fans but it does seem a daft that the first half of a football match be screened on TV and the second not.
Oh wait its there
Secondly, do they not have digital TV in Scotland? Surely one of the games could be made available on BBCi. OK so this excludes those households who do not have or cannot get digital TV but it still leaves a large section of the population who could watch the match. According to the
Digital UK
website (the body responsible for digital switchover) BBCi is available in Aberdeen and there have been a number of
occasions
where football matches have been shown live via the red button.
At present, unless another broadcaster can acquire the rights, possibly one of Aberdeen's finest hour and a halves will not be televised. What is not clear is whether the BBC actually own the rights to the second leg in Munich. If they do not then there is still time. If they do then Aberdeen fans (plus, I suspect, I fair number of neutrals who may be interested in seeing this game) have been let down.
In other news
Meanwhile, Celtic fans who subscribe to
Virgin Media
will have to find a pub screening their game against Barcelona as it is not being shown on any of the regular
Sky Sports

channels
. It is only available on interactive or on
Sky One
and
Sky One HD
.
This has happened before with Chelsea and Arsenal games and I think the official reason for this is because Sky Sports only have two sports HD channels and therefore it would be impossible to screen the match in HD.
Sky Sports HD2
is being used to screen live golf so presumably one game is missing out. Also, there is presumably no reason the game could not be simulcast on
Sky Sports Xtra
as well and Sky One and Sky One HD. That way all subscribers get to see the game if they want.
Its very likely that Sky may just want to give Sky One a ratings boost and its nothing more sinister than that. However, if I can just tighten the tin foil around my head for a moment, I can't help feeling that this also acts as a gentle reminder to Virgin Media subscribers that they are not getting the full sports package despite paying for it... probably because Sky themselves are depriving them.