News: Champ's League on the Beeb?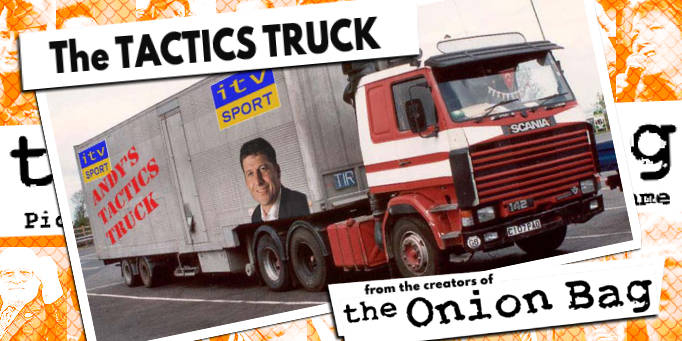 Leave it to the
Sun
to go all retro with their "
Snatch Of The Day
" headline evoking memories of
ITV
's coup for First Division TV rights back in the 80s. I guess the opportunity to use a headline with the word "snatch" in it was too good to pass up.
The Sun are reporting that the
BBC
are planning an audacious bid for the live terrestrial rights to the Champions League when they come up for renewal in
2009
. The current rights holders are ITV who have just shelled out big money for England's home internationals and the FA Cup with
Setanta
so they
may
be vulnerable and not be able to compete with the BBC.
I have read similar reports in other papers over the last few months. The biggest obstacle, aside from the large pots of cash required, is the Corporations policy on sponsorship versus UEFA's obligations to their generous sponsors. However, the word is that those issues have now been overcome and UEFA would welcome a bid from Auntie.
Closer to the time, I'll give a breakdown of runners and riders for the Champion's League live coverage but for now, I'll leave you with the thought of Motty and Lawro commentating on Liverpool v Inter last night by way of what might have been and may yet be. Suddenly those adverts don't seem quite so irritating do they?
Update: Further to the news that the BBC, after screening the first leg,
chose not to screen
the second leg of Aberdeen's UEFA Cup tie with Bayern Munich, Setanta have picked up this game and will be showing it live on Setanta Sports 1.